Greetings Istation friends! Justin Time here. I'm taking over Istation's blog today to share my recent escapades in America's capital city.
Some members of the Istation team recently had important business in Washington, D.C., including a meeting with the U.S. Department of Education's Office of Education Technology.
Students and teachers know that I do a lot of time travel. I visit important moments in history to teach reading skills and physical science. So you can imagine how excited I was when my Istation colleagues invited me to tag along on their trip to this historic city.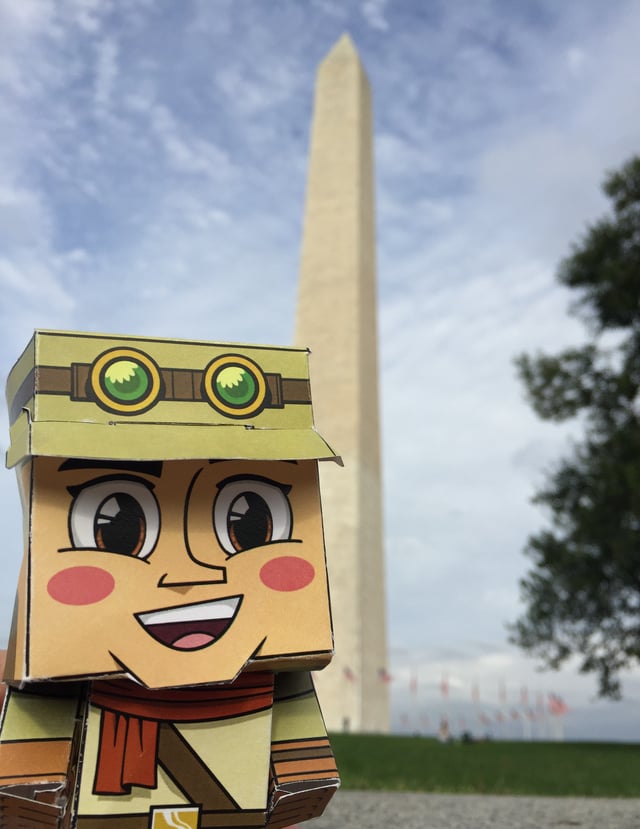 Did you know the Washington Monument is 555 feet, 5-1/8 inches tall?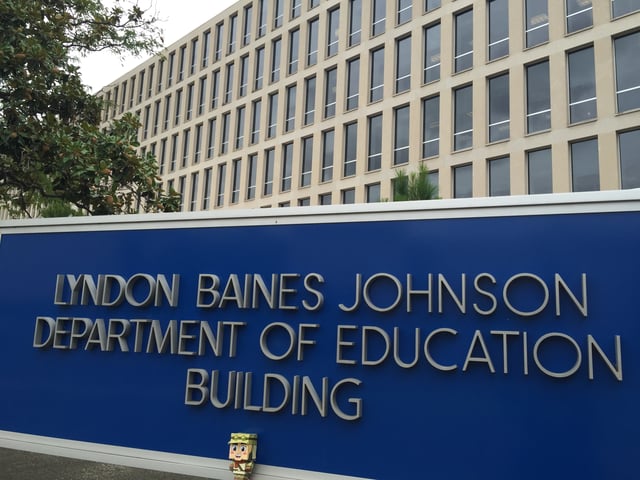 Did you know the US Department of Education was created in 1980?
I was fascinated by the monuments, and what fun I had exploring the Smithsonian Institution Air and Space Museum.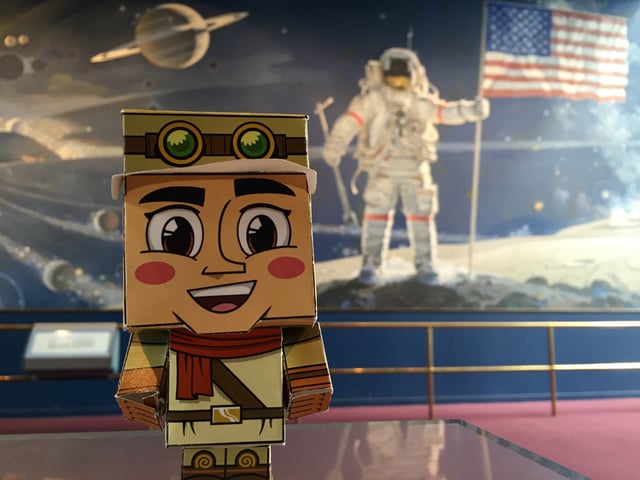 Did you know the Air and Space Museum has welcomed 311 million visitors since it opened in 1976?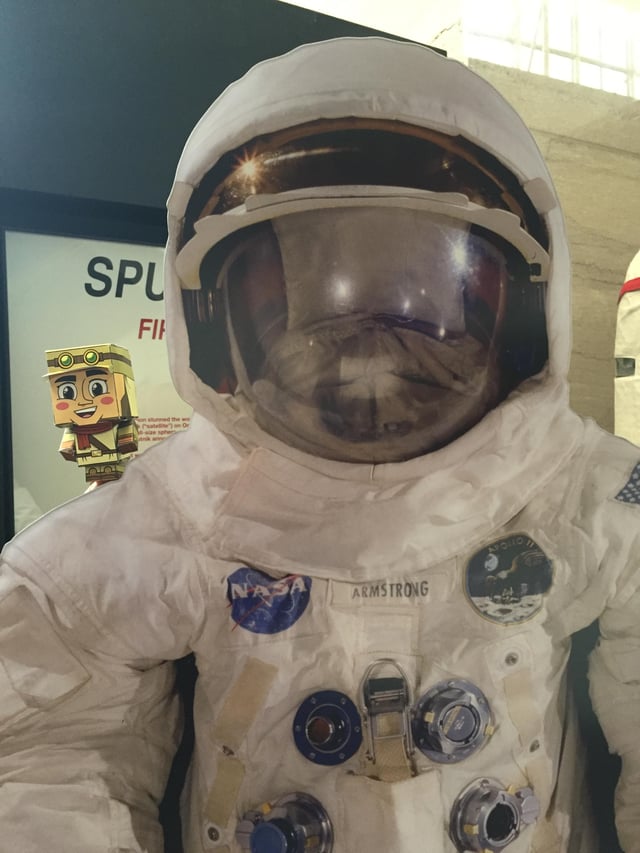 Did you know Neil Armstrong was the first person to walk on the moon?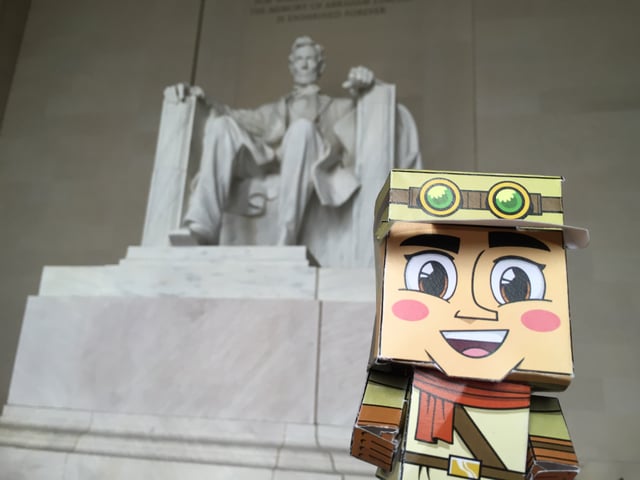 Did you know the statue of Abraham Lincoln at the Lincoln Memorial is 19 feet tall? It took four years to complete.
I think the biggest highlight of my Washington, D.C. tour was a reunion with my old pal Tyrannosaurus rex in the National Museum of Natural History!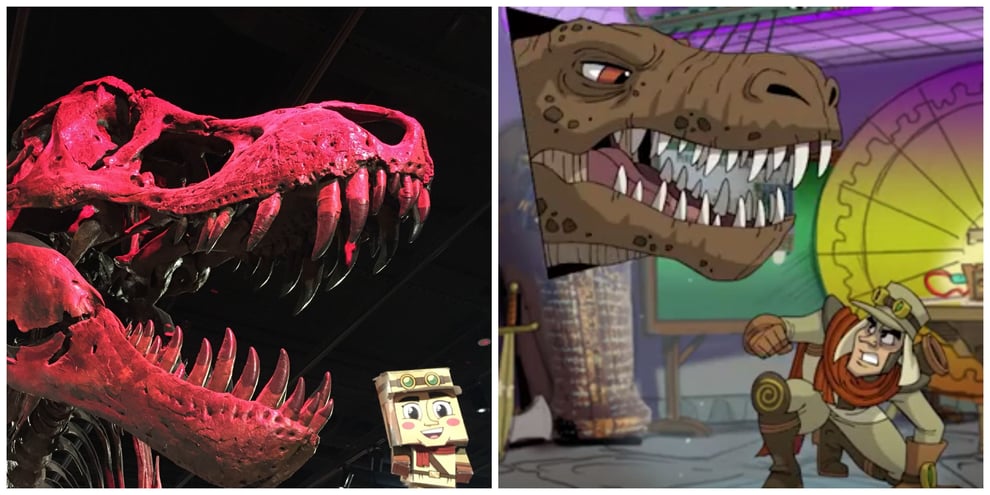 Did you know Tyrannosaurus means "tyrant lizard?" Scientists believe these predators could eat up to 500 pounds of meat in a single bite!
This excursion to Washington, D.C. was so much fun I'm now inviting myself on your school's next field trip! Use the link below to print your Justin Time papercraft. Remember adult supervision is suggested during the assembly process. Snap some photos of our travels and then share them on Facebook or Twitter @Istationed.
I'm ready for another adventure, so where will you take me next?