We are excited to present these two speakers for Istation's second Educator Conference in Orlando, Florida.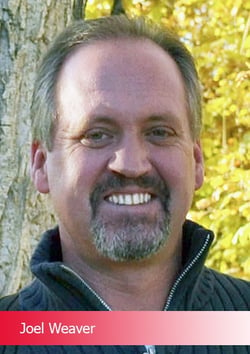 Joel F. Weaver is currently the director of school programs and principal of Chief Tahgee Elementary Academy, a Shoshoni language immersion charter school located on the Fort Hall Indian Reservation in southeast Idaho. He has an educational and practical background in motivational theory, sport psychology, educational leadership, educational administration, and instructional technology.
Although Mr. Weaver's primary teaching experience has been in middle and high schools, he has also taught at the elementary school and university levels. His prior experience as a coach, paraprofessional, Safe Schools Coordinator, teacher, and administrator has provided him with a unique perspective of the educational process.
Joel will be presenting in Orlando, Florida, on day 1 of the Educator Conference: Thursday, November 17, 12:30 p.m. – 1:30 p.m.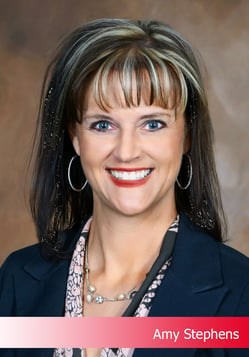 Amy Stephens is the principal of Bayless Elementary in the Lubbock Independent School District — her third "turn-around" campus — serving 775 high-poverty students. She has been an educator for 19 years, including six years teaching kindergarten through 4th grade and 13 years in administration. She holds a BA in elementary education from Angelo State University and a master's in educational administration from Lubbock Christian University.
Amy will be speaking on day 2: Friday, November 18, 8:30 a.m. – 9:30 a.m.