Big news for future mathematicians: Istation's Early Math activities have expanded! Algebraic, algorithmic, and metrically inclined young minds, stand by. The Istation Early Math team has been hard at work dreaming up ways to stretch students' skills.
Until now, any Early Math student who completed all 1st grade lessons was simply returned to the Ipractice menu. But educators asked for more and requested an amplified, guided experience that would move student users down a path of personalized instruction.
Let us introduce the Bridge!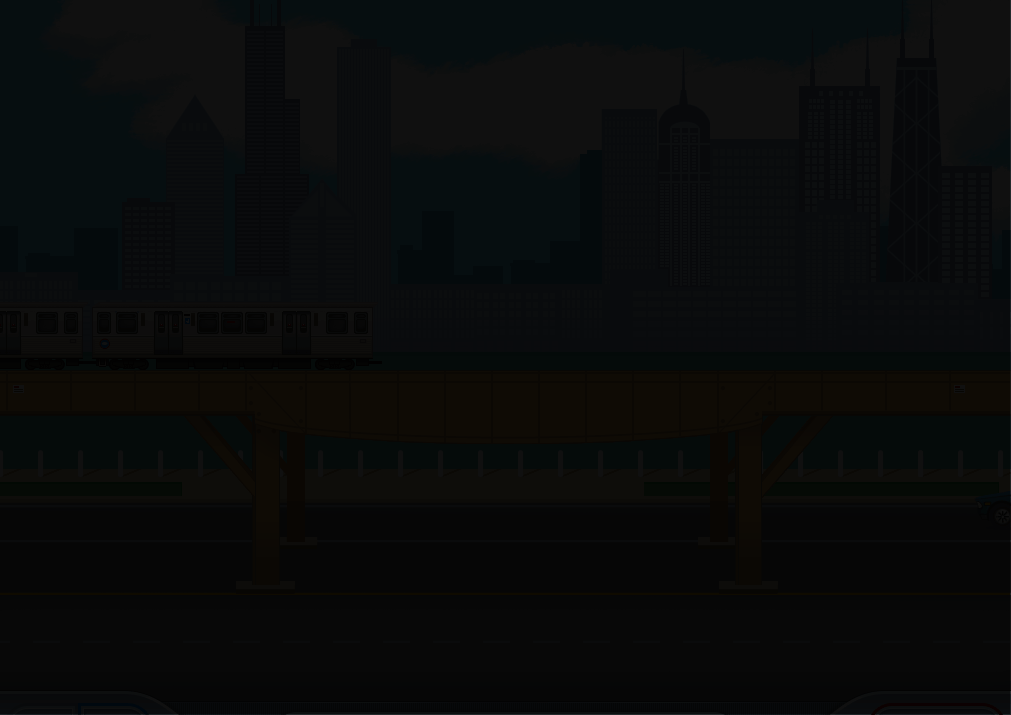 With the Bridge in place, there's no more merry-go-round of completing 1st grade lessons only to wind up back at the start. Now students who complete the 1st grade lessons will continue on to 2nd grade content and curriculum.
Plus, new lessons dive into the commutative, associative, and identity properties of addition.
Sound antiseptic?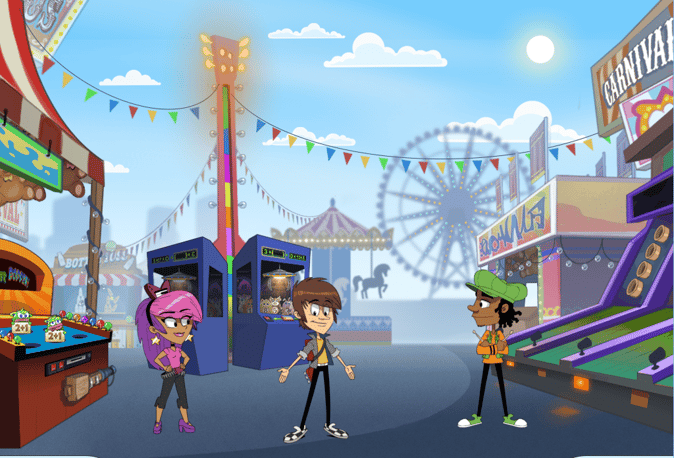 Not at Big Sky Carnival, Early Math's dynamic new locale where it's game-play galore with Donnie, Stix, and Angel. In three brand new lessons for Unit 20, students will try their hand at vintage-themed carnival games that delight and instruct. As always, each lesson teaches concepts and assesses student performance. Get ready for this raucous jubilee of learning!