Recently teachers have been reaching out via Facebook, Twitter, and e-mail to request motivational materials. We're happy to point teachers to some of the motivational materials they can find through our Teacher Resources browser!
Bookmark:
The Bookworm bookmark is a colorful bookmark you can print on cardstock and give to students who have met their Istation Reading goals. Featuring the Istation Bookworms, this bookmark also reminds students of the five reading comprehension strategies good readers use.
Certificates:
There are three certificates available to students using Istation Reading and to those using Reading en Español: the Certificate of Appreciation, the Certificate of Completion, and the Certification of Recognition.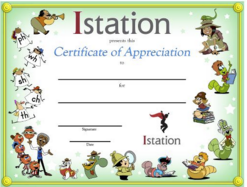 Coloring Sheets:
Distribute these coloring sheets, which feature Istation characters, to students who have met their Istation goals. Then display their artwork in your computer area!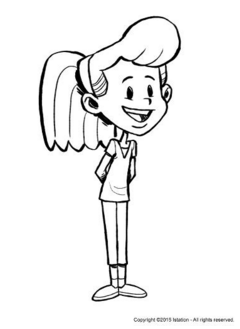 Classroom Decorations:
You can print these full-color illustrations of Istation characters and use them as visual motivators throughout your classroom.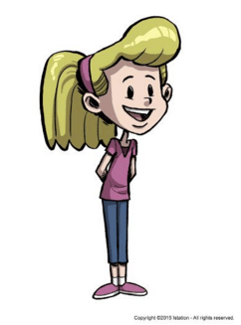 To find these resources and other great resources, visit our Teacher Resources search page.
The search wizard is an excellent tool to find books, activities, lesson plans, and motivational materials any time you need. You can use the search wizard to find resources for Istation Reading, Math, and Reading en Español.