With our fast-paced lives only getting faster, time savers are a must! At Istation, a team of dedicated educators and employees works every day to make improvements to our website and the Istation interface.
We're excited to launch one of these improvements: My Library! Now you have the ability to bookmark Istation Teacher Resources for later use by adding them to the My Library section of your account. Here's how to get started!
1) While on a teacher resource, click Add to Library.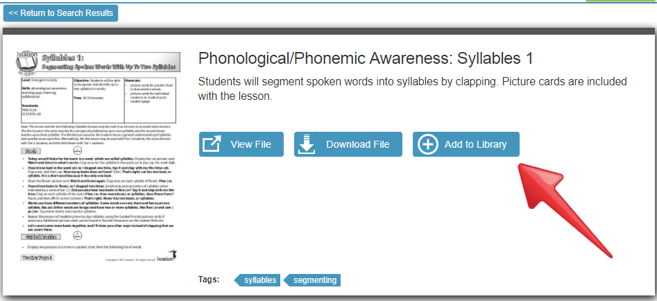 2) Access My Library by clicking See all Cards on Istation Boards or Teacher Resources under the Toolbox tab.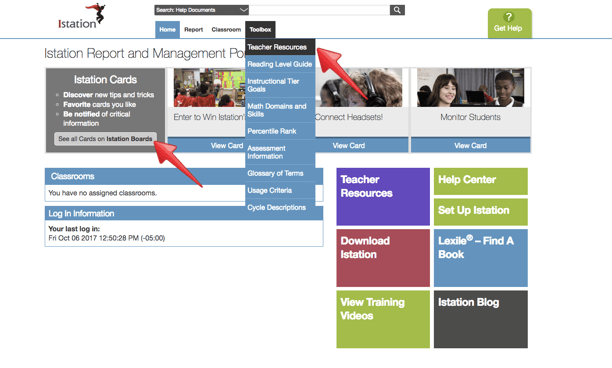 Example view of easily accessible teacher resources saved in My Library: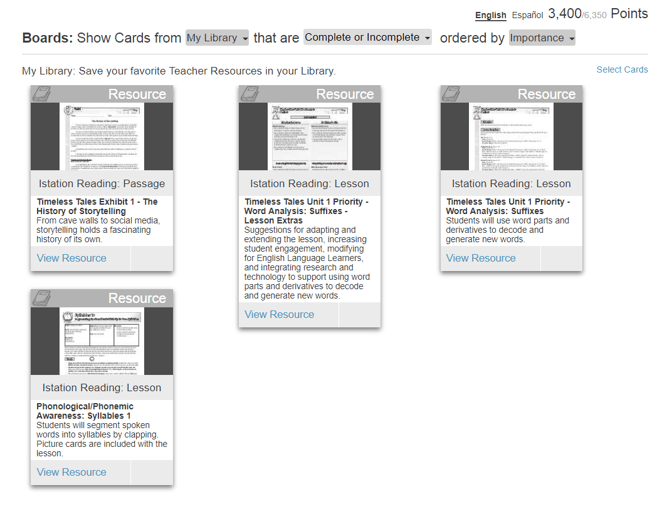 There is also an option to Remove from Library when you click on the saved teacher resource in My Library.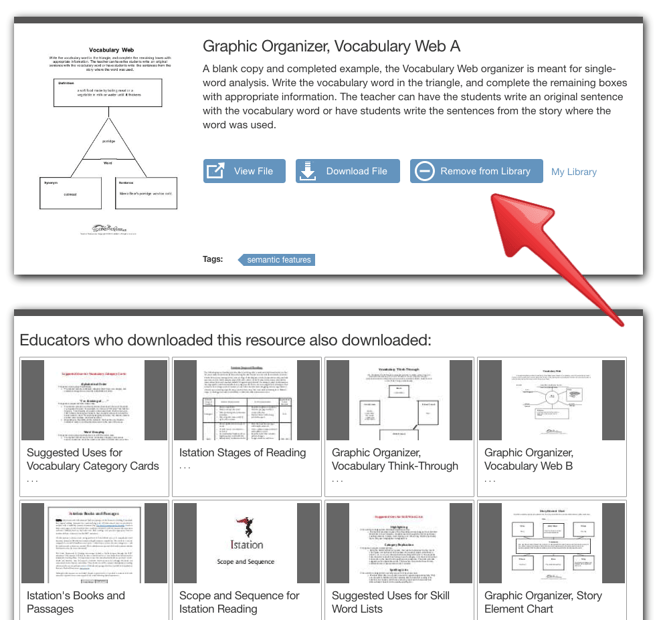 Start saving your favorite Teacher Resources today! Istation's BETA WIN Team is actively involved with Istation website updates and contributes feedback on the development of the Report and Management Portal. To join the fun and learn more about the team, click below: