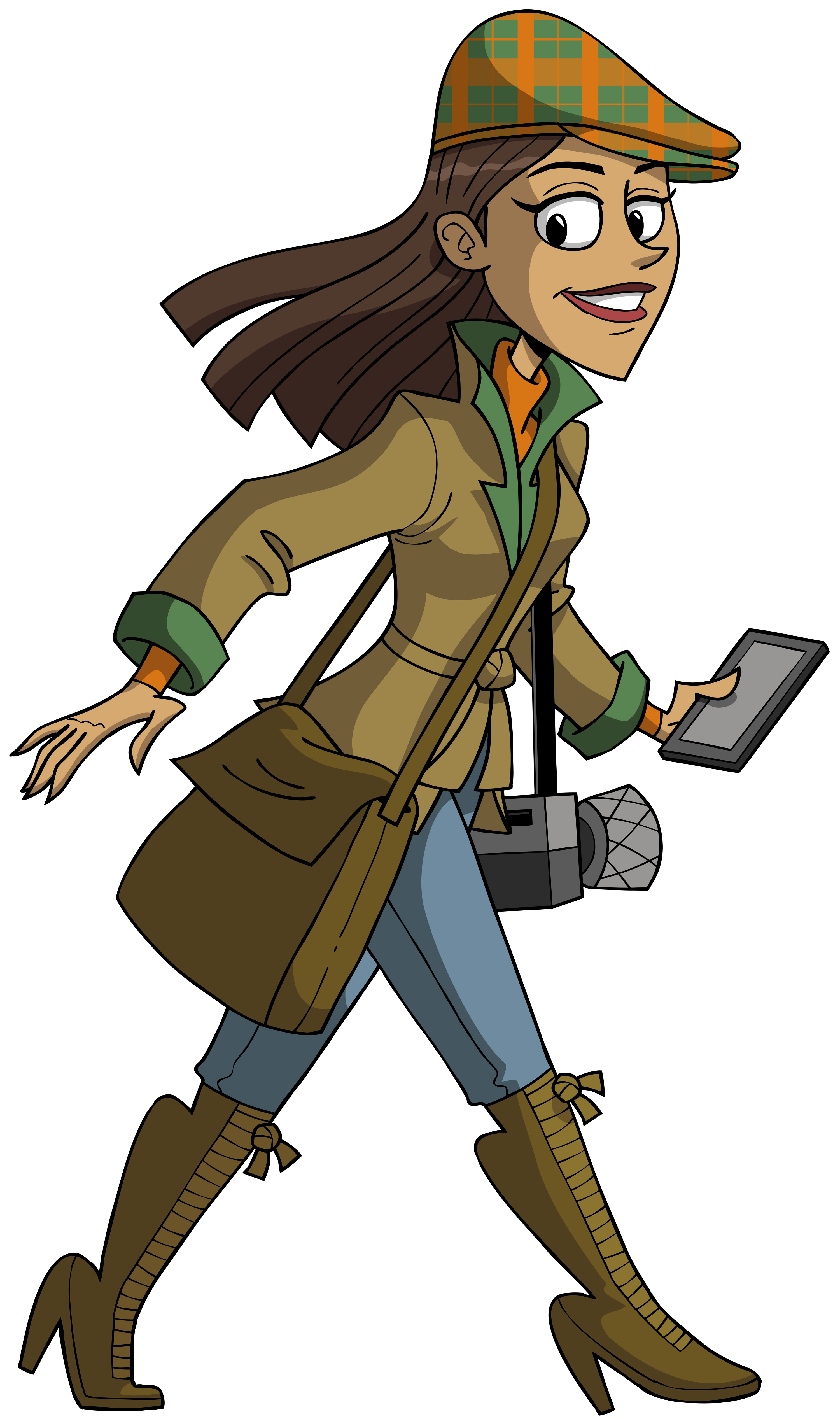 Adventure and excitement continue with Timeless Tales' new Unit 2!
Unit 2 of Timeless Tales is now available! The new reading instruction will focus on the elements of plot and literary symbolism. Included in the new vocabulary and word analysis instruction are analogies and word families.
Istation Reading's Timeless Tales curriculum utilizes an interdisciplinary approach incorporating choice, high-interest literature and educational games to engage middle school students, in addition to systematic instruction to improve reading proficiency in all four major areas tested on ISIP-AR. During their adventures, students are provided direct instruction and practice to actively support the application of their developing skills.
Timeless Tales features Paige Turner, Literary Genius! Paige takes students on fascinating journeys through ancient civilizations, mysteries, medieval quests, wilderness survival tales, and pop culture. Each passage promotes the six pillars of character education, encouraging good citizenship and empowering the hero within every reader.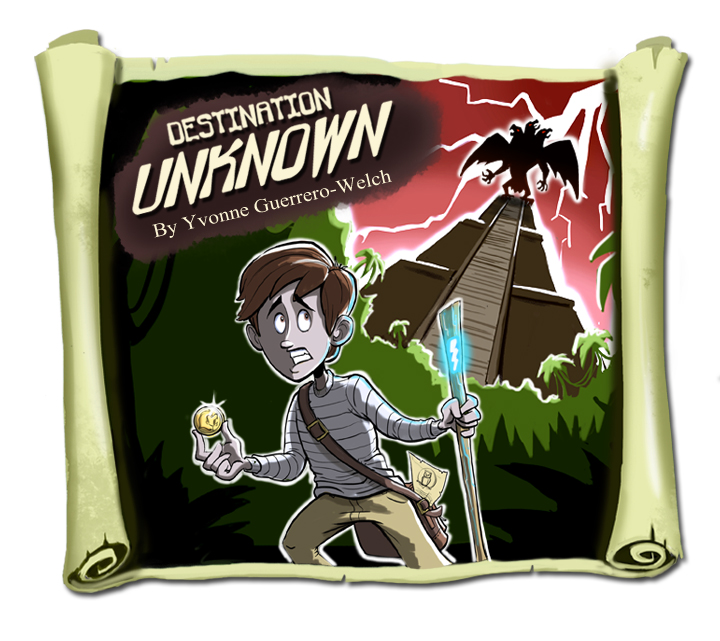 The new content expands the curriculum to include more high-interest fiction passages, including remixed fairy tales, fantasy fiction, and realistic fiction. Students will find relatable characters, high adventure, and universally appealing themes in Unit 2.
Instructionally, Unit 2 stands out with innovative tools and strategies for teaching abstract concepts such as symbolism and analogies. Educational games challenge students to master new concepts in fun and engaging digital environments. The accompanying Teacher Directed Lessons offer multiple strategies for differentiating instruction, including strategies for English language learners.
New updates include:
Six new stories in the World of Wonders self-selected reading library, including the last two episodes of Iggy and the Hunt for Atlantis
Two new episodes of Didja Ninja, Paige Turner's fun and quirky animated graphic novel
New graphic organizers to provide scaffolding and support for new skills
A new series of Teacher Directed Lessons for individual, small-group, or whole-class instruction
The Word Families word analysis game featuring Justin Time, Socrates, and Plato
The Analogy Charger game to challenge students to save W.A.D.E. by mastering analogies
All of Timeless Tales will now be available on Teacher Station! Teacher Station is a library of interactive lessons from which teachers can choose small-group or whole-class activities. Teachers will now be able to log in to Istation from the desktop application and click on Teacher Station to start using Timeless Tales in lesson planning right away!
To learn more about Istation Reading Instruction, click here.
To learn more about Teacher Station, click here.