Istation has a new parent guide available in Teacher Resources, searchable across products. This new parent guide is practical and easy to use with simple tips for parents, including daily and weekly schedule samples for home.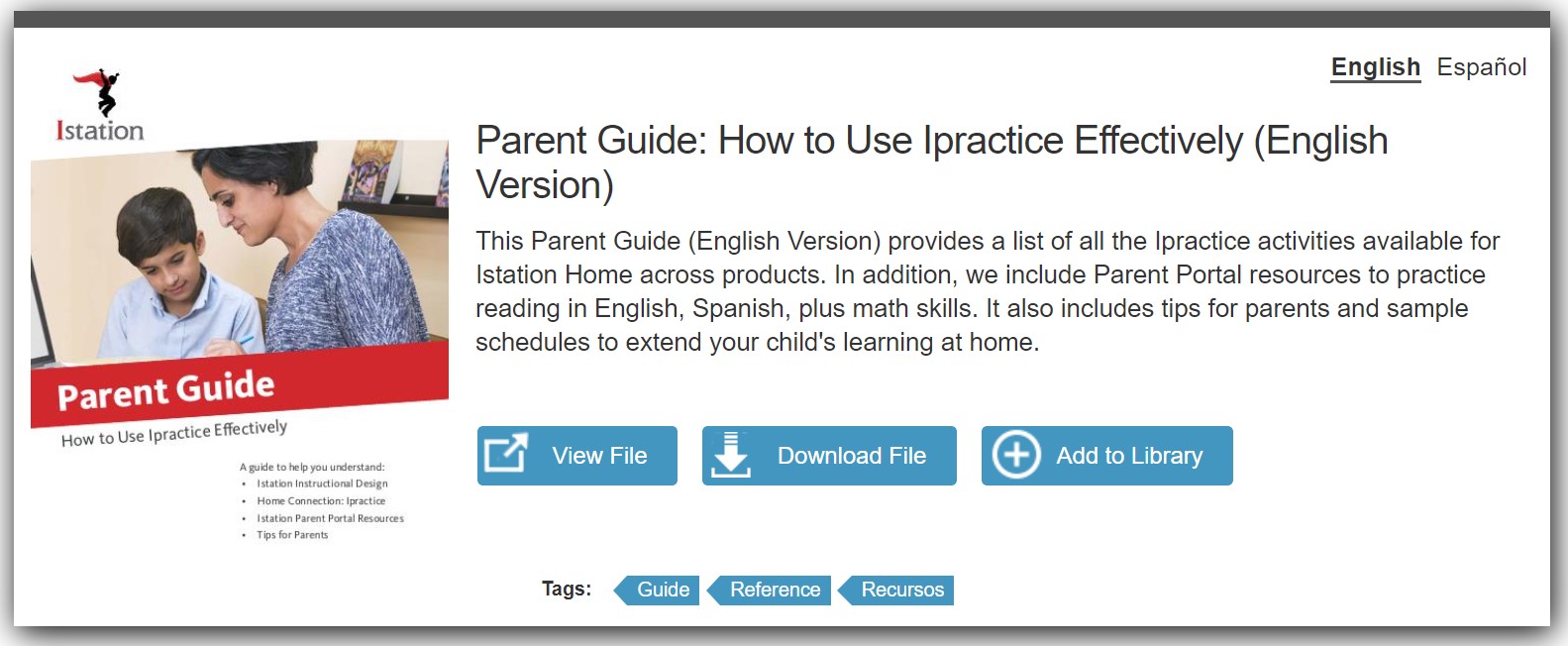 To find it, search by name (Guía para Padres: Cómo utilizar Ipractice eficazmente and Parent Guide: How to Use Ipractice Effectively) or tags (guide, reference, source, and resources). This guide will also be available in Parent Portal by the end of August 2020.
Additionally, this new parent guide includes:
snapshots of the critical skills covered across products
detailed tables of all activities available in Ipractice (with grade bands and activity times) and aligned Parent Portal resources
video links to webinars demonstrating how to deliver a lesson at home in Reading, Spanish, and Math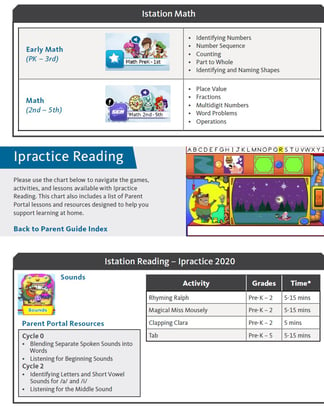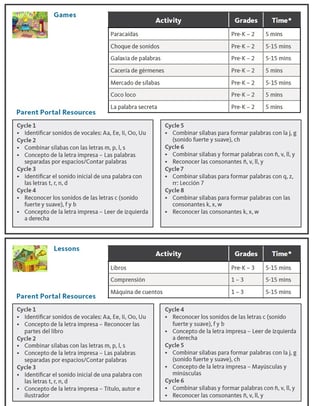 To see the guide (available in English and Spanish), click the link below and log in to your Istation account!