New York City students learn to read with Istation
Brilla College Prep in Brooklyn and The Emily N. Carey Harbor Preschool in Harlem offered their students a blend of traditional classroom and technology-based teaching. They used Istation to provide individualized instruction.
At Brilla College Prep, students rotated between laptops, small group instruction with a teacher, and targeted reading intervention with a specialist. Istation was quite popular with Brilla's students.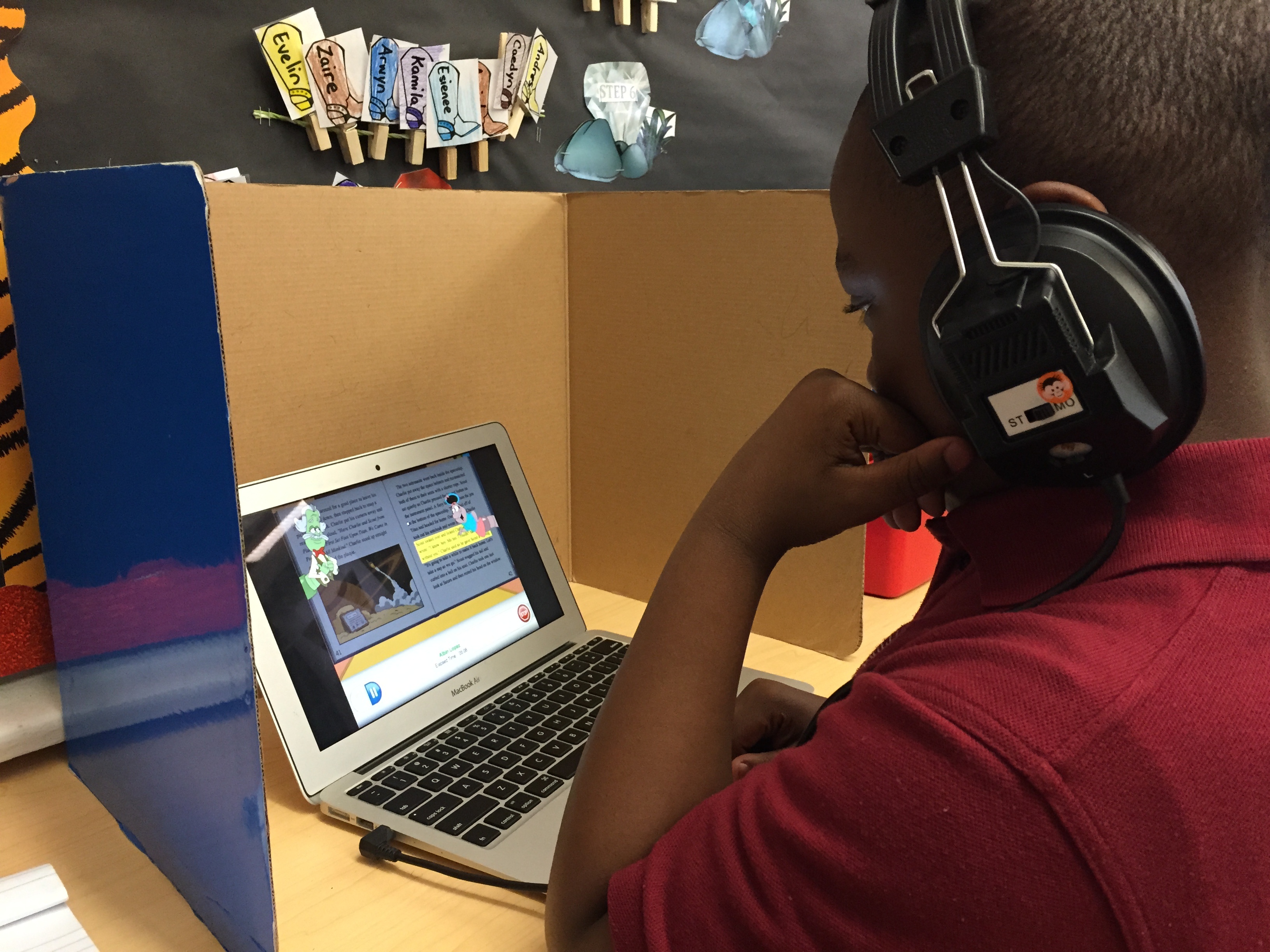 "I think Istation is probably the best app on Earth!" said Matthew, a 1st grade student. Matthew's classmate Joycelynn chimed in too. "I like Istation because it teaches you lots and lots of things," she said.
While students had fun using Istation, teachers and administrators appreciated the accurate data and high-quality research-based instruction Istation provided.
Pamela Terry, the Chief Academic Officer of The Emily N. Carey Harbor Preschool in Harlem says Istation has proven itself to be appropriate for the young children on her campus.
"Istation is a critical support and a reinforcer of the skills that we're teaching during the day in our preschool," she said. "When you're able to put a 3-year-old or 4-year-old child who has already received direct literacy instruction on a computer [for supplemental instruction], you'd be amazed at how far you can take them."
Watch this video to see Istation in action in New York City.