Join Istation's fall contest to kick off the 2019-2020 school year. Customers are invited to share their photos or videos on Facebook or Twitter highlighting Red Cape Moments from their day.
Your job as an educator is valuable and significant in shaping students' lives for the future. At Istation, a "Red Cape Moment" describes a special turning point in which an educator or student is empowered through Istation.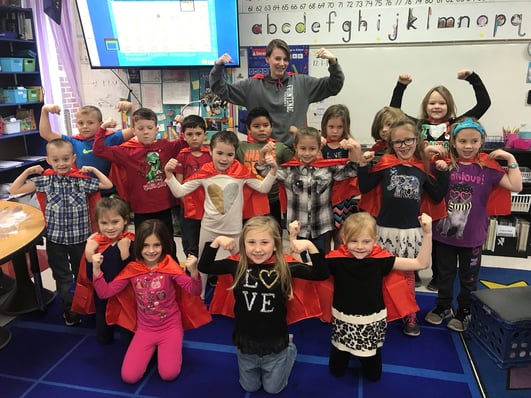 Ms. Robertson's class, a past contest winner, shows off their capes.
Participation: If you are an Istation customer using ISIP™ Reading, ISIP Math, Istation Reading, Istation Math, or Istation Español, feel free to participate in this contest during the months of September, October, and November.
How to enter: Show us a photo or video of your students using Istation to the fullest! Your photo or video will be entered in the contest if you complete one or both of the options listed below.
Post a photo on Istation's Facebook page and then share it to your Facebook page. (Posts will be reviewed.)
Post a photo on Twitter tagging @istationed and use #RedCapeMoment.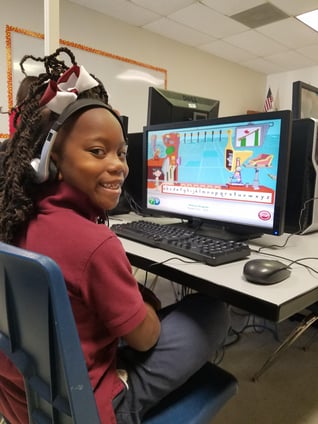 Prizes: Each chosen winner will receive a class set of 30 Istation red capes!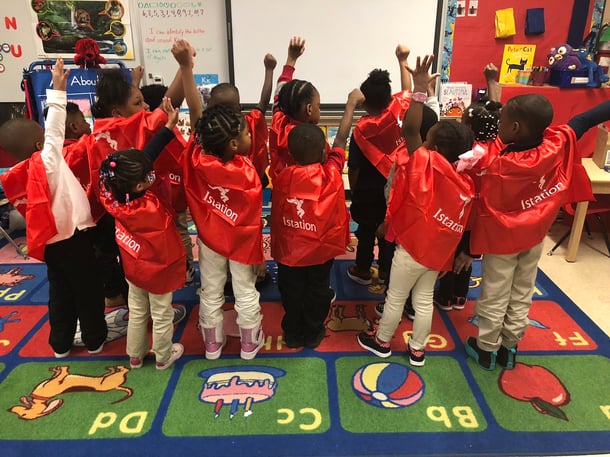 Contest details: The contest will run for 3 months in the fall of the 2019-2020 school year. At the end of each month (September, October, and November), winners will be chosen and announced on Istation's social media channels and blog. Istation will reach out to the winners and mail the prizes after each announcement.
Contest timeline:
September submission window - Sept. 1 - Sept. 30
September winners announced; mail capes. - By Oct. 4
October submission window - Oct. 1 - Oct. 31
October winners announced; mail capes. - By Nov. 8
November submission window - Nov. 1 -30
November winners announced; mail capes. - By Dec. 6