We are thrilled to announce some great updates that teachers and students will begin seeing while working in Power Path, Istation's new student experience, starting September 28, 2020.
The updates impacting all Power Path users are covered at the beginning of this blog followed by a few additional updates to the instruction at the end. ISIP™ at Home must be enabled for students to access these same views at home. Please visit our all-new Istation User's Guide article "ISIP at Home" for detailed information on how to manage home options.
Impacting all Power Path users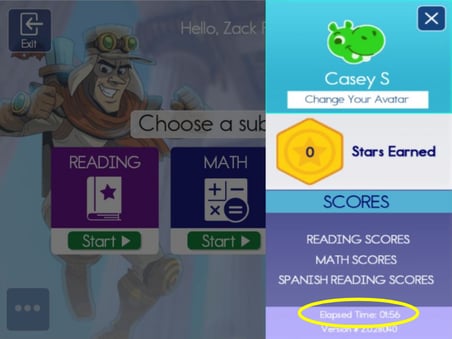 Student session times are now displayed within the Super Sidebar.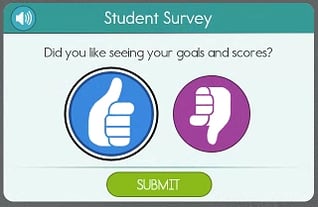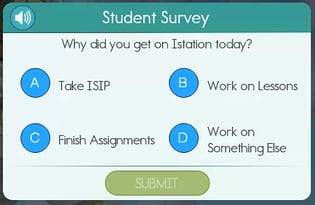 New speaker buttons have been added to existing feedback survey questions which will read the questions aloud when clicked.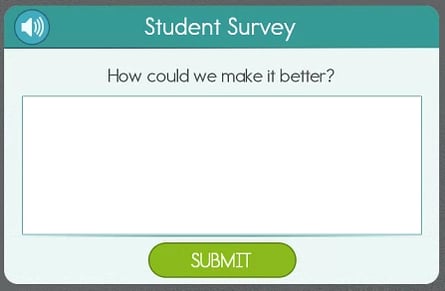 All teacher users will now receive feedback survey questions designed for higher grade users, including free response prompts. Teachers may use the student fields shown above to share any and all feedback.
Students in grade 6 and above will also see feedback survey questions so that we can continue to improve middle school content.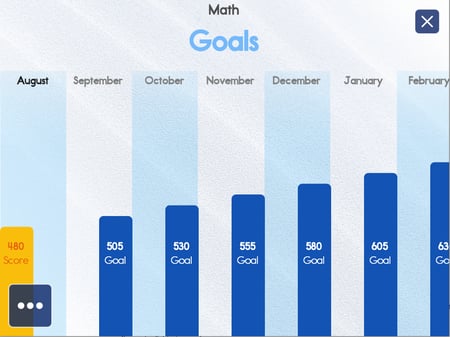 When a teacher manually adjusts a student's goal, the change will now be reflected in the student's ISIP Data Dashboard. For ISIP Math, goal values have been updated to reflect the values based on our new math norms (shown above).
ISIP Oral Reading Fluency in Spanish is now an available option for grades K-5 via the Explore button of the Istation Español product submenu. Read more about this update here!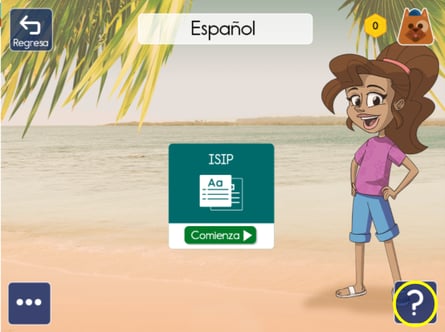 The initial text-to-speech help audio included with Istation Español has been replaced with a professional recording. This Spanish audio plays for users while using Istation Español.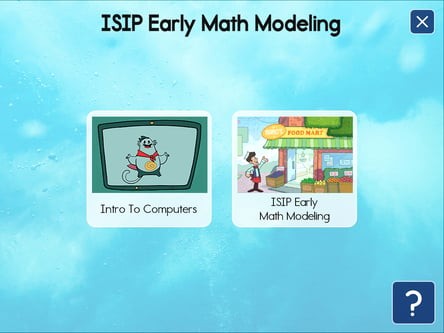 The Intro to Computers tutorials for ISIP Early Math, ISIP Early Reading, and ISIP Lecura Temprana can now be accessed on-demand through each ISIP Modeling menu. The tutorial plays automatically for pre-K users the first time they log in to ISIP.

The activity name within the "session/activity detail" view on the reporting site has been renamed to Power Path. Find students' session details there.
Additionally, an alert will now display for students in grades 4 and 5 when attempting to launch ORF after having completed the assessment for a current period.
Students' first names with many wide characters will now display properly.
And, by clicking the … tab, you will be able to close the Explore panel. Click outside of the expanded Explore panel or click the left Return arrow within the Explore panel to close.
Additional Updates to Istation's Instruction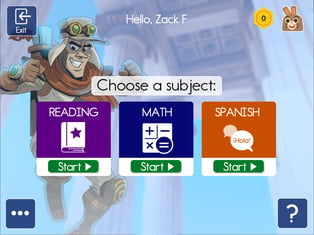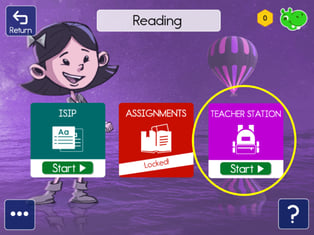 The Ipractice and Teacher Station icons have been removed from the Mega Menu (as shown above) and can be accessed through each product submenu.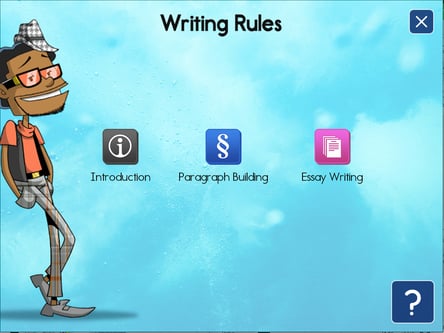 Writing Rules is now available to students in grade 3! The Writing Rules submenu (i.e., Paragraph Building, Essay Writing) close buttons will now return all users to the previous menu when closing from within Writing Rules submenus.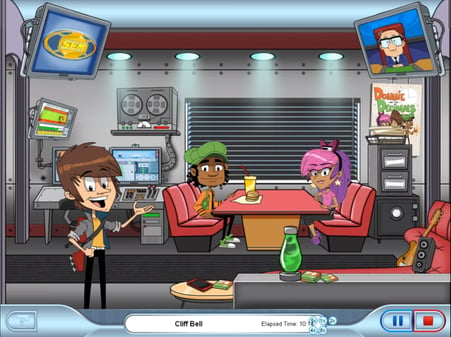 In SEM Math, students now have the ability to play the bus scenes again, including the theme song.
To read more about what's included in this power-up for Power Path or how your district can get started, visit our Power Path web page! Then get a better understanding of Power Path by checking out a short video in English or in Spanish here.