Setting Istation goals with your students each month is a great practice that will motivate them in new ways. Students will be amazed when they see how they can reach their goals.
Shannon Acevedo, a 5th grade language arts teacher at Wahneta Elementary School in Florida, started using Istation in her classroom this school year. She put the power of goal setting into her students' hands and is seeing great results.
"My students came to me in 4th grade reading well below their current grade level," Acevedo explained. "Although there isn't enough data to show yet, my kids' AR scores and teacher formatives are improving daily with over 70% of my class of 20. All of my students are engaged and want to work on improving their Lexiles, so that in itself is awesome!"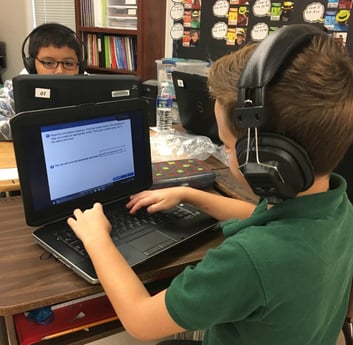 Acevedo motivates her readers by regularly reviewing data charts and setting individual goals with each 5th grader. Students become familiar with reading and understanding their data. Istation's personalized profiles let students see how much they know in each skill area as well as where they fall in Lexile® scores. For teachers, Istation's data provides formative insight to guide instructional decision-making and intervention strategies. Acevedo encourages her students to not only set goals but work to achieve them as well.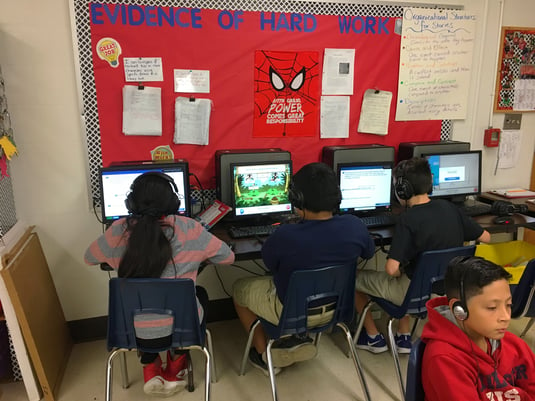 "My class loves using Istation, and I can't wait to see what it can help us accomplish," Acevedo said.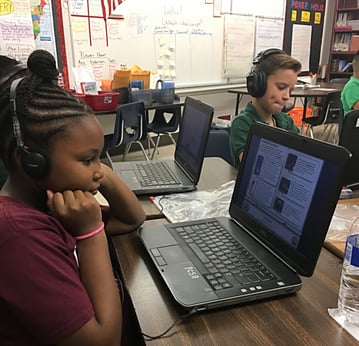 She is also setting classroom goals for her students. "This is our season to shine! I hope that my data at the end of the year will be evidence to show our inner superhero."
Istation has created a Goal Assistant guide to help you get started setting individual or classroom goals. Read more here.