Portales Municipal Schools in New Mexico switched to Istation's ISIP™ assessment tool for reading, math, and Spanish. The district previously used the Dynamic Indicators of Basic Early Literacy Skills (DIBELS) as their main indicator for reading, and the district has noticed significant differences between the products.
"Istation offers quite a bit more information to us," said Sara Hunton, District Literacy Coach at Portales Municipal Schools. "One of the blessings with Istation is that it has the frequent assessment progress monitoring tool to go with it. A lot of other blended learning programs that we've had didn't have the progress monitoring tool."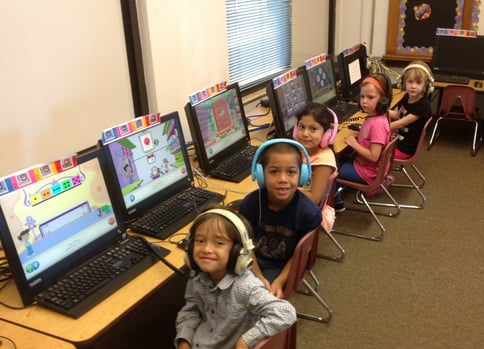 Istation provides new ways to apply data results to everyday classroom instruction. Portales found DIBELS effective in assessing oral reading fluency as a primary reading indicator, whereas Istation offered a different look with a wider array of data points.
"It took time, but after three months of data, teachers started to see trends and learned to believe in the reliability of the assessment," Hunton said.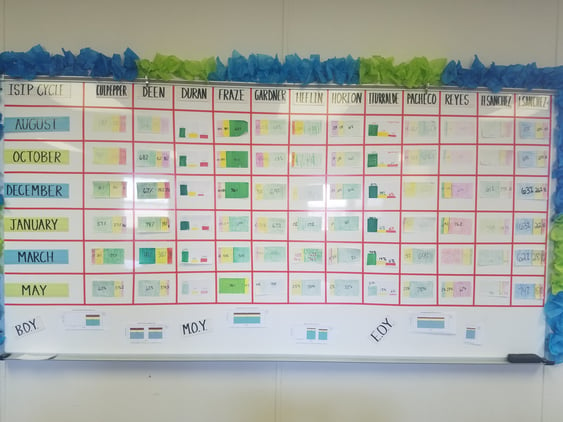 She admits that teachers struggled at first with motivating students to engage with the assessment each month. Students were used to being assessed by sitting individually with a teacher.
"The beauty of Istation is you don't have to sit one-to-one to assess a student," Hunton said. "We started talking with our students about motivation and introduced goal setting and how that impacted overall growth in Istation. It brought up conversations about appropriate growth for our teachers, which we hadn't focused on in years past. It was a good shift for our campuses to move towards a growth mindset instead of a proficiency mindset."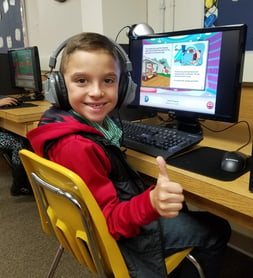 The data from Istation Español also provides benefits to the district's dual language population. There are, on average, two dual language classrooms in each of the six schools in the district. Progress monitoring in English and Spanish helps guide and improve instruction for these dual language students.
Tune in next month to hear which of Istation's resources Portales teachers and administrators find most useful!