Istation helped young students maintain literacy skills over the summer by providing its award-winning reading educational technology to community centers in Dallas, including Casa de Lago, Catholic Charities, Circle of Support, Cummings Rec Center, Frazier Revitalization, Jubilee Park, Readers 2 Leaders, and Trinity River Mission. Serving students in kindergarten through third grade, the Tackle Summer Slide program was staffed by more than 30 on-site reading specialists.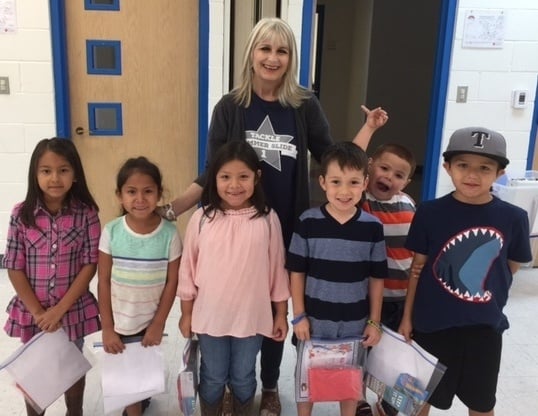 Tackle Summer Slide is a collaborative effort to reverse summer reading loss by providing children with access to online curriculum, instruction from trained reading specialists, and learning incentives. Nationally, low-income students experience an average of more than two months' learning loss in reading achievement every summer.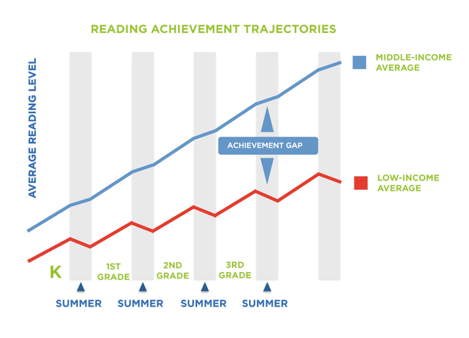 Istation partnered with Dallas Independent School District, Dallas Afterschool, Commit! Partnership, Dallas City of Learning, and Tackle Tomorrow for the Tackle Summer Slide initiative. Data from program partners shows that 72% of students participating in the summer program did not experience summer learning loss compared to last year's 64%. Additionally, 69% of participating students stayed on grade level or had significant growth compared to last year's 57%. Of the participating students, 53% gained at least two months' reading ability, reversing the summer slide trend!
"Instruction during the summer has the potential to prevent learning losses and propel students toward higher achievement," said Richard H. Collins, CEO and President of Istation. "Every child is different and they all learn in different ways. Istation's role is to provide a way for students to continue to be inspired by learning over the summer because we know reading is a foundation for lifelong success."
Istation is an adaptive, computer-delivered program that is both interactive and fun. Its easy-to-use components work together to provide every student with the individualized instruction he or she needs for continual achievement. Educators and parents can access online reports that track student progress and provide links to supplemental lessons. Appropriate for all learners, Istation's research-based program supports intervention, development and enrichment.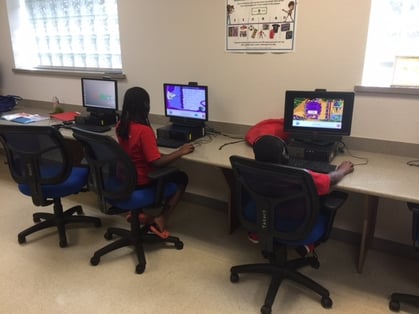 Extend learning this summer with Istation! Whether students are learning at school or at home, Istation's research-based, computer-adaptive instruction and interventions for reading, math, and Spanish literacy are perfect for any summer school plan.
For more information about Istation and to get started with a pilot today visit https://info.istation.com/summerschool.