There's just not enough time in a day.
How do I fit something else into my already busy schedule?
Let's add just one more thing to my full plate.
Sound familiar? If so, you are probably a teacher or know one. Effective teaching requires a considerable amount of organization, time management, planning, and flexibility. There's no one best solution or magical cure for putting time back into a teacher's busy schedule, but using effective technology can help.
Technology can make life a bit easier for teachers by saving time and helping with best instructional practices. Technology that tracks student progress, identifies students' strengths and weaknesses, and groups students for face-to-face lessons can give teachers the time they need to successfully reach more students.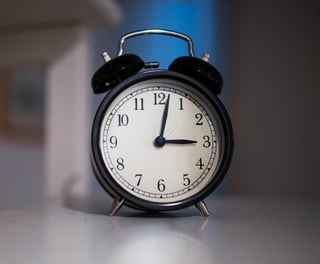 Several key components of Istation make its technology effective in these ways:
Formative assessments allow precise measurements and seamless placement for every student. Given automatically each month (or more often if desired), these assessments show true growth over time for each user.

With Istation's adaptive curriculum, students are given purposeful instruction with interactive lessons that are explicit and direct.

In addition to computer-driven lessons, teachers have access to a digital library of lesson plans and interactive teaching tools. The Priority report alerts teachers of struggling students and recommends lessons for them.

Istation equips teachers with immediate online reports to help manage personalized data profiles.

Additional support comes through Istation's school and home connection.
Below are a few instructional activities you can use in the morning that will give you more time.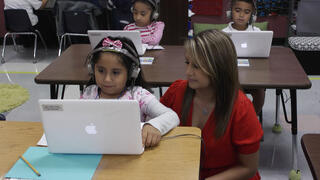 Pre-K to 2nd Grade
Students can create flash cards using the appropriate

skill words

from Istation's Teacher Resources.

Students can use the

vocabulary category cards

from Istation's Teacher Resources to play charades with a partner.

Students can alphabetize Istation's vocabulary category cards or skill words.

Student can complete an open sort using using Istation's vocabulary category words or skill words.

After reading an Istation book, the next day students can complete a digital

story map

. Istation has many graphic organizers to choose from or you may have one of your own.

Students can read and record an Istation

fluency passage

using an iPad.

Kindergarten and 1st grade students can select an

Istation book

, read it, and record it using an iPad.

Students can play

Istation's synonym and antonym memory game

.
3rd Grade to 5th Grade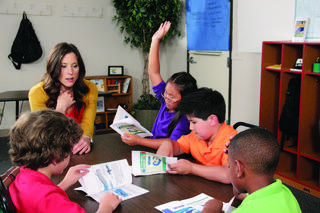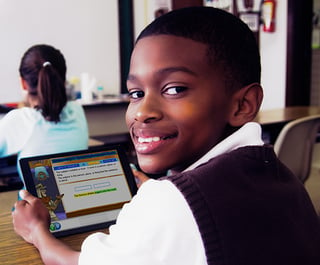 Middle to High School
We hope these instructional activities add some time back to your busy schedule. Next week, we'll discuss time-saving activities you can use during station or center time.