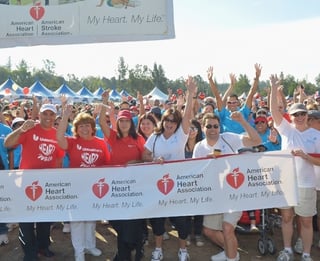 Istation's employees are teaming up to join the the Heart Walk in Dallas, Texas, on September 10, 2016. This premier event is put on by the American Heart Association, which hosts over 203 Heart Walks nationwide.
The goal of the walk is to raise funds to save lives from this country's number one and number five killers: heart disease and stroke. The walk promotes a healthy lifestyle for families in a fun environment. The Dallas event kicks off at the base of Reunion Tower at at 8:00 a.m. Saturday, September 10. Walkers can choose to do either the 1-mile or 3-mile non-competitive walk. Pets are welcome!
Team Istation's goals include raising $5,000 for the American Heart Association and having at least 25 employees participate in the Heart Walk. As of today, they have a total of 44 members on the team and are almost to their $5,000 goal. Visit the team's Web page here.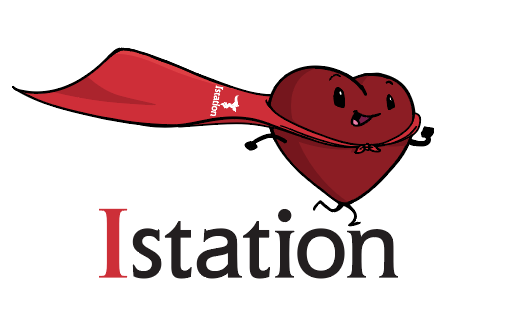 Getting the company involved and motivated is a fun task led by Istation's two team captains, Melinda Smith and Meredith Palko. The captains led a company-wide informational meeting and then set up an informational Web site for employees to participate in tracking their goals. The Web site includes short personal testimonies of why members are participating in the walk and healthy lifestyle tips to try out.
Istation is excited to take part in an event alongside the American Heart Association that helps build healthier lives free of cardiovascular disease and stroke.
Want to be a part of the 2016 Dallas Heart Walk by donating or participating in the walk? Visit Dallasheartwalk.org.