"Intuitive design is how we give the user new superpowers." --- Jared Spool
This past spring as a kickoff for our BETA WIN group research studies, we examined digital diary studies and photo journals in an effort to discern more about our customers from the perspective of their own environment. Our goals included learning more about what inspires Istation customers, what frustrations they run into, and how engaged they are with Istation.
A digital diary study is a way to capture self-documented feelings about one's day or a specific topic. Similarly, a photo journal reveals a visual journey. Together, this research helps to communicate routines, distractions, obstacles, and even ways that Istation is used in the classroom.
Our studies took place over a five-week period. Each participant volunteered to respond to five questions over two weeks. We had 22 participants in total over that time, and 14 completed each mission. Of those 14, there was a drawing for one customer to receive a free registration to one of our Educator Conferences this 2016-2017 school year. Janet Crawford from Roosevelt Elementary School in San Antonio, TX will be attending the 2016 Florida Educator Conference this November!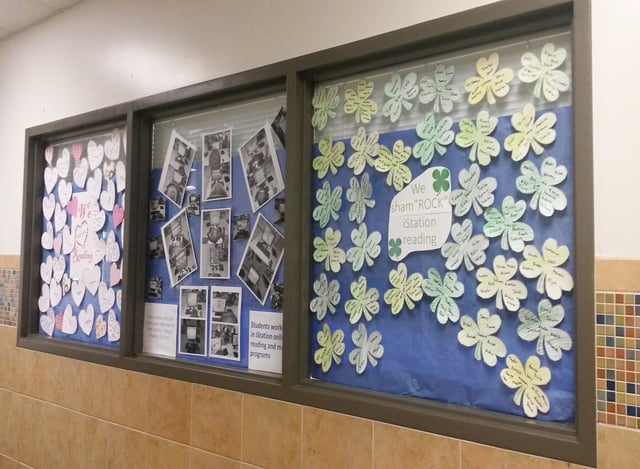 "This is a picture of the bulletin board outside of my computer lab. On the middle pane of glass I have photos of my students working in Istation Reading and Math. On the two other panes of glass I have the names of students in the whole building who improved from month to month on the reading ISIP™ test. February was 'We love Reading' and March was 'We shamROCK Istation reading.' The kids love seeing their name on the windows each month and can't wait to see what the monthly theme will be." —Kathleen Hoggatt, Technology Teacher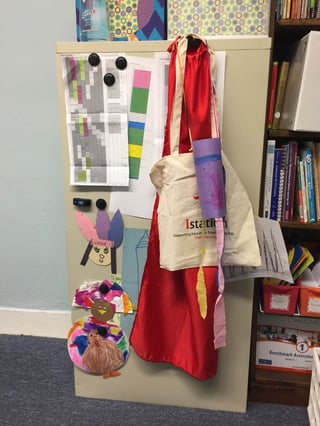 "The schedule of the classes are essential because I pop into each class multiple times a week to monitor the instruction and engage with the students. The artwork is an added bonus from my children. This is also my cape from the conference that we use during ISIP™ testing." —Deanna Prunes, Primary Literacy Coordinator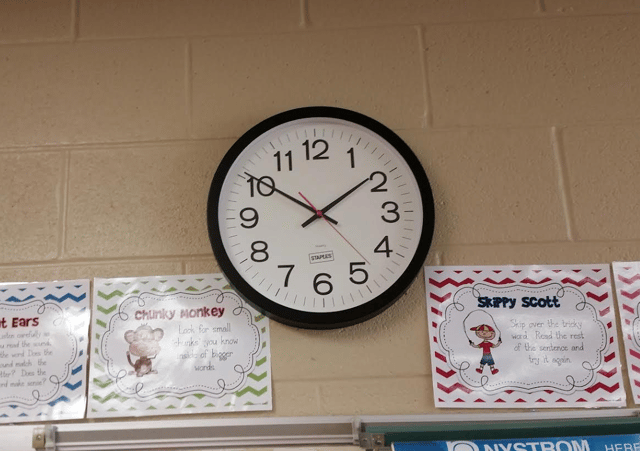 "TIME! Never enough!" —Tia Maddox, Kindergarten Teacher
Moving forward with new design and development plans, we want to understand not only what people do, but also why. Qualitative data gathered from these types of studies will help answer the question of why? by connecting us to the classroom or school and to customers in their everyday setting.
As for the results of our studies, there is no question our customers care about their students, run into time and technology constraints daily, are incredibly creative in all aspects, and like their coffee! I feel privileged to contribute to their experience in the classroom through Istation. I know our team, the Report and Management Portal Web Team, is excited to make our Web site more user friendly and help educators find the information they need. Istation has a lot of data available to help teachers and administrators accomplish their goals more quickly and efficiently.
If you would like to participate in future development for Istation by providing thoughtful feedback on new features, take a look at our BETA WIN group qualifications at Istation.com/BETA.