Istation is excited to announce new updates for Istation Reading, ISIP™ Español, and Istation Math! Released on January 25, 2016 these updates include:
Istation Reading

–

activities with two new characters who teach phonemic awareness and language segmenting for grades pre-K-3

and

new

Timeless Tales

lesson to teach text structures within the context of moviemaking for grades 6-12
ISIP Español

– 97 new teacher-directed lessons (TDLs) for grades pre-K-3
Istation Math

– new "Fraction Crossing" activity to teach equivalent fractions for grades 2-5
Istation's Vice President of Curriculum Tracey Roden said, "We are pleased to release these new products to Istation. Crafted by our team of experienced educators and curriculum experts, these additions further enhance the quality of Istation's programs. These new characters, activities and lessons meet the needs of educators and support the ways students learn."
Read on for additional details about these new releases:
The Magical Miss Mousely and Clapping Clara for Istation Reading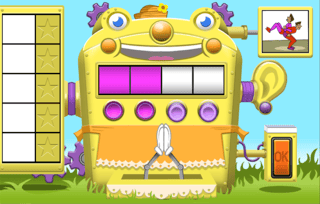 Expanding our early reading content, we've created two new characters: The Magical Miss Mousely and Clapping Clara. These two characters teach phonemic awareness. The Magical Miss Mousely teaches first phoneme recognition while Clapping Clara teaches students how to segment sentences into words and words into syllables (up to three syllables). You can hear The Magical Miss Mousely's new theme song here:
Timeless Tales Stories for Istation Reading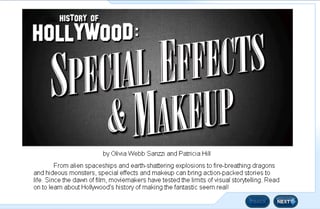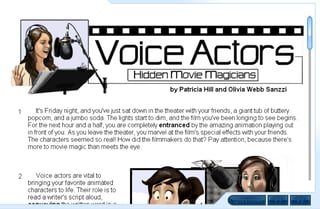 We've also released a new Timeless Tales lesson! Middle school students venture to the silver screen to study text structures within the context of moviemaking. Students will practice identifying key words and analyzing nonfiction text structures while learning about how Hollywood works.
97 New Teacher-Directed Lessons (TDLs) for ISIP Español
With 97 new teacher-directed lessons, ISIP™ Español has significantly enriched its intervention offerings. The new TDLs include numerous vocabulary lessons and 42 fluency lessons incorporated into a variety of literary genres and accommodating different learning styles.
"Fraction Crossing" Activity for Istation Math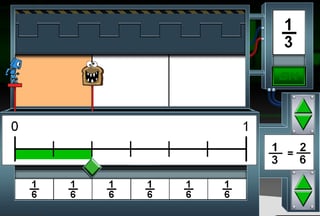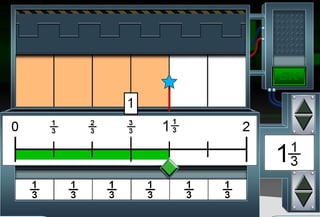 We've also updated Istation Math with a new activity called "Fraction Crossing." In this activity, students train with Weatherby to identify equivalent fractions, determine fractions equivalent to whole numbers, or identify and understand mixed numbers on a number line before heading to their mission against Pie Face.
Written by educators for educators, these new products further enhance Istation's robust and adaptive curriculum. Want to learn more? Read any of our free, interactive interactive e-Brochures!