With December upon us, the crisp chill of winter is in the air! Students returning from November's holiday may already be thinking about December's approaching vacation days. To help keep your students engaged this month, browse our selection of winter-themed books, lesson plans, and activities through Istation's Teacher Resources page. Here's a brief look at what you can find:
Lesson Plan
Holiday Light (880L) contains five lessons for use with Tier 2 students. These lessons use expository text about the winter solstice to teach vocabulary skills and strategies such as using context clues and Latin roots to determine unknown word meanings.
Books
A Big Sneeze (440L) is a color print-and-fold book about germs and how to kill them. The text, which uses several words with r-controlled vowels, will help students learn not to share germs during these cold months!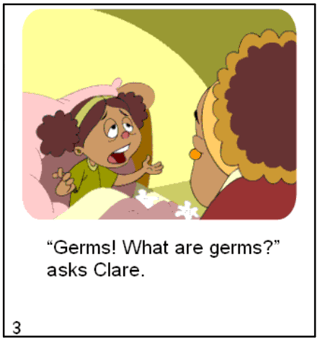 The Oatmeal Man (430L) is another print-and-fold color book about a cookie trying to avoid being eaten. This fun story has words with long vowels and open syllables as well as Bossy R words.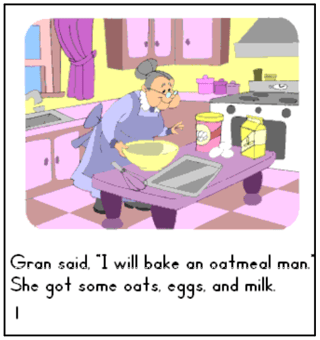 Activities
Winter Snowstorm (490L) is also a print-and-fold book, but the illustrations in this book have not been colored. Students can delight in coloring the story as they learn about a boy who yearns for a pond to freeze so he can skate. The story will help students learn about cause and effect.
To find these resources, visit our Teacher Resources search page and enter the title of the resource.
The search wizard is an excellent tool to find books, activities, lesson plans, and motivational materials any time you need. You can use the search wizard to find resources for Istation Reading, Math, and Reading en Español.