Excitement is in the air: summer is nearly here! The semester is winding down, and educators, students, and parents are all making plans for the summer months.
Taking a break is important, of course. Our minds and bodies need time to unwind and relax. That said, summer also has potential drawbacks. Students are at serious risk of losing important educational achievement gains during the summer months. Known as the "summer slide," this phenomena not only requires weeks of reteaching and playing catch-up come fall but also has far-reaching effects on children. Students who read below grade-level in 3rd grade are as much as 13 times less likely to graduate from high school.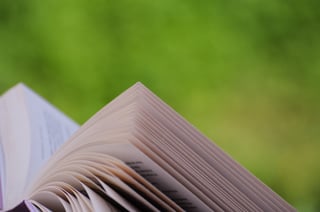 The summer months, therefore, are not only vital to learning retention but also to learning growth. There are many ways to prevent summer slide, and they don't have to overshadow summer fun.
At Istation, we've developed a robust set of summer resources ideal for students, parents, summer school programs, and community centers. You'll find activities, calendars, research, tutorials, and more! Whether you're heading on a road trip or planning a staycation, Istation Home is great for summer use. Visit our Istation for Summer Web page for more details and a full list of resources.