Vista Grande Elementary in Rio Rancho, New Mexico, began using Istation's reading assessment data to track students' skill growth in all areas of the Big Five: phonics, phonemic awareness, fluency, comprehension, and vocabulary. Engaging with the data this way allowed Principal Christine Prescott and her teachers to determine where to focus on filling in skill gaps and meeting students' unique academic needs.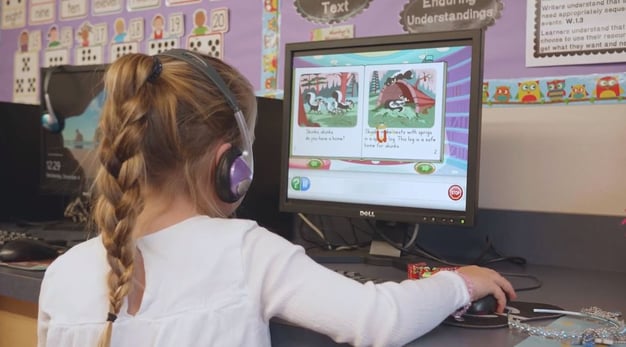 Kindergartners at Vista Grande started the school year out reading at 30% proficiency according to Istation scores. By the end of the year they were up to 62% proficiency.
"That was a huge leap overall," Prescott said. "Access to data: it transforms our school, it transforms our classrooms. … It's just tremendous that [students] can start out on the very best foot that we can put them on."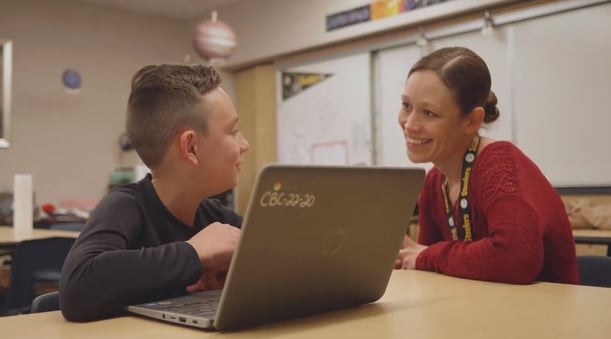 Check out how engaging with data helped Vista Grande make huge leaps in reading scores within just one year.