Istation is offering a whole new experience for K-5 students working in our program this fall called Power Path. It is filled with a brand new look and feel, customizable menus, and more opportunities for students to make choices along the way. This update, or "power-up," is something we have worked hard to produce and are so excited to share with you!
What will the new Power Path look like for students?
If a school or district chooses to be involved in previewing our new Power Path, students in K-5 choose a character to get started. They will see an all-new menu when they log in. We are calling it the Mega Menu, and it is entirely subscription-based.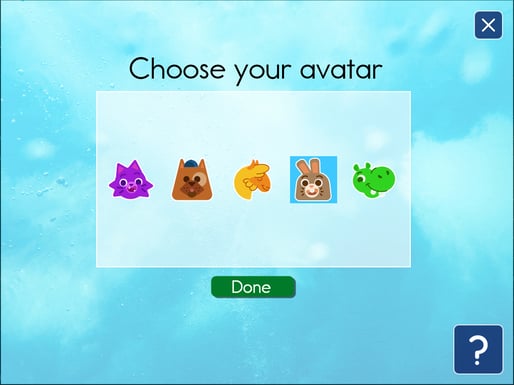 Based on student and teacher feedback, we've added an all-new sidebar that gives students more information about their scores than ever before. We wanted to give students a learning experience that was right for them and minimized distractions that come with online learning.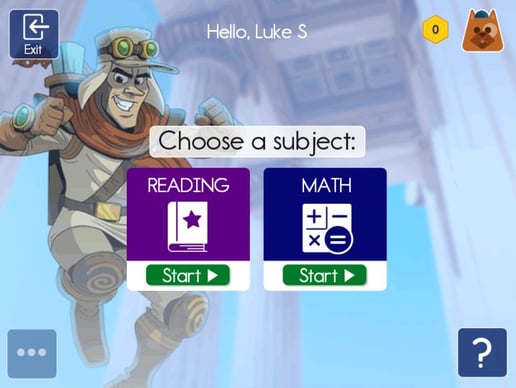 Who will see these changes?
We are rolling out the Istation Power Path in August 2020! Districts will sign up by contacting their Istation account executive. If they need help identifying their account representative our Support Team is there to help. To take advantage of this new experience, you'll need the most recent version of the Istation application. Please make sure you've completed this update prior to using this power-up. Outside of that, there are no additional technical requirements for this power-up. You can also opt-in at a later time and opt-out when needed.
To read more about what's included in this power-up and how your district can get started, visit our Power Path web page!