Read all about Istation Math's new games and lessons available for students this fall.
Spend Time in the Arcade
After students finish ISIP™ Math, they are placed on their own instructional path. While working along this path, students have the chance to play arcade games to practice their math skills. The best part is that now they can access arcade games as soon as they complete a whole unit of instruction!
Once the unit is complete, a selection menu will appear, and students can choose to play any of the arcade games or move on to the next activity. If they choose to play one of the arcade games, they will have the chance to practice foundational math skills. We are excited to give students more agency in deciding how long they want to play a game and work on a skill.
Watch this short video about how to scroll through the arcade selection menu and start a game.
Maze Conquest
We've added a new comparison game to the arcade! In Maze Conquest a knight will capture gargoyles with each correct answer and outrun gargoyles for each incorrect answer. The levels in this game adapt to how well a student is doing, and there is a shop available where students can spend coins earned throughout the game. Students will have the choice to compare whole numbers or decimals during this game.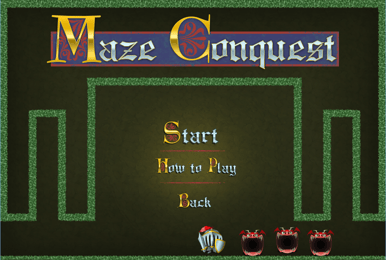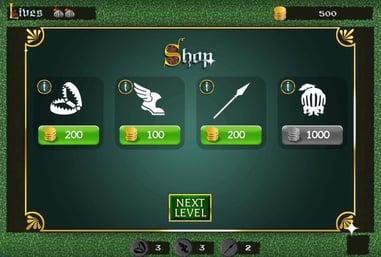 Drill Master
Check out Drill Master this month as well! This is also an arcade game that allows students to work on equivalence and comparison with fractions and decimals. Students must drill through different levels to find pods while avoiding obstacles and refilling their fuel. Each level presents more challenging obstacles. The students can choose which math skill they want to practice while working in this game.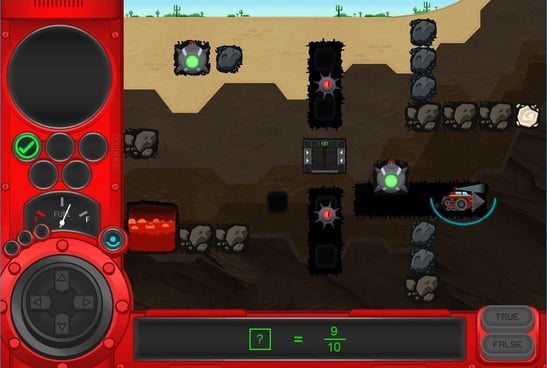 Data Analysis Lesson
Students now have access to a new data analysis lesson called "Wild Slingshots." In one arcade-style activity, students face a character named Math-a-Magician in the wild west. They must free their friends and defeat robots while analyzing data on line plots and solving problems. Students use their slingshot to select the correct answer to each question.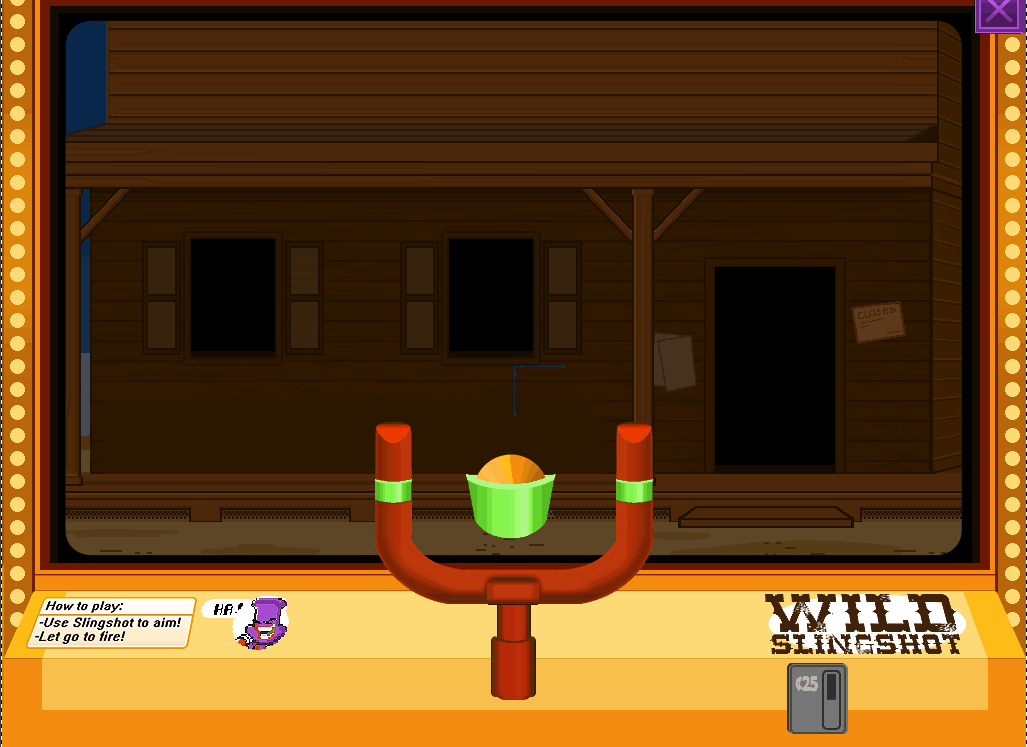 On-Demand teach lesson in "Wild Slingshot"
All of Istation's math lessons are structured to meet students' needs. With on-demand teaching, students can receive tutorials on an as-needed basis. A built-in reteach also allows students to get immediate, topic-specific help within the lesson itself.