Discover the Benefits of Implementing Student Choice in Online Learning
Educators are always looking for ways to engage their students in learning. They make their lessons meaningful by tapping into students' interests or tying them back to what students already know. The best way to get students' attention is by giving them more choice and agency over what they are learning.
Student choice is more than just offering a menu for decisions. It's about empowering learners to discover what it is they want to learn. Istation is taking student choice and agency to a whole new level with its enhanced student experience, Power Path.
Power Path Offers More Student Choice and Agency Over Learning
Power Path is the all-new Istation student experience designed to simplify, streamline, and prioritize relevant content for students. All Istation customers have moved over to Power Path for the 2021-2022 school year (unless they have previously opted out). New "power-ups" (releases) will be automatically added to provide students even more agency and choice.
With Power Path, students receive…
Students will now be prompted to choose a character and a theme prior to accessing the new Mega Menu. This character and theme will be visible to students while using Istation's Power Path. Students have the option to change their character and theme on demand
after initial login.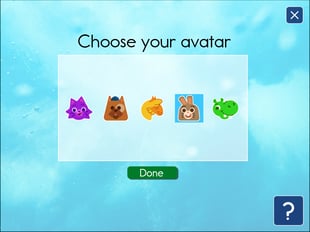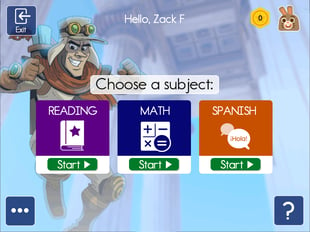 Based on student and teacher feedback, Istation has added an all-new sidebar that gives students more information about their scores than ever before. This gives students a learning experience that is right for them and minimizes distractions that come with online learning.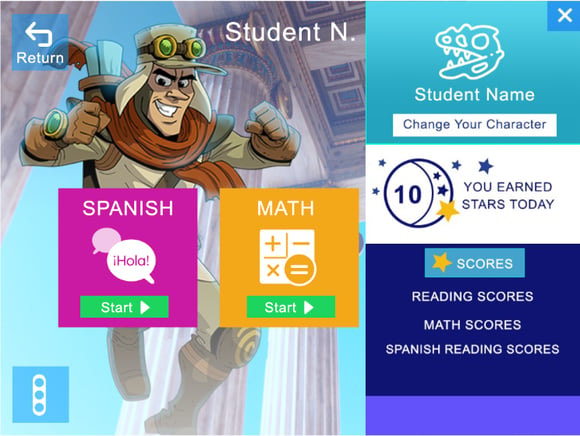 Students are able to offer feedback while they are working in Istation's program. Students in grade 6 and above will also see feedback survey questions so that we can continue to improve middle school content.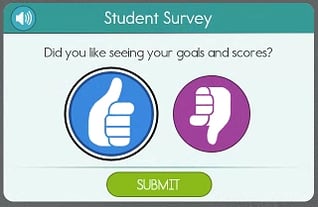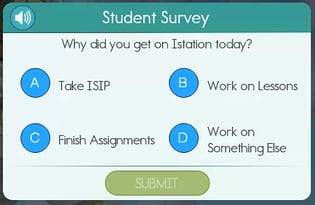 Students can click on the speaker buttons to have the questions read aloud.
Istation Customers: Click here to read more about Power Path
Read Our 3 Benefits of Implementing Student Choice in Online Learning
With more student choice and agency…
Students are more engaged in what they are learning. Online programs like Istation give students more choice, which helps combat apathy. Students are encouraged to be more involved in the online learning process and find interest in lesson topics and curriculum.
Students develop powerful learning skills and creativity. Offering more choices in online learning taps into students' different learning styles. This increases motivation and lets their imagination take over. Students discover powerful skills and increase their interest.
Students gain more autonomy and control over their work. With more choice, students gain more autonomy, power, and ownership over their work. This ultimately helps boost their intrinsic motivation to learn. Once they are more motivated to learn, they can select work that is more appropriately challenging.
Download our FREE ebrochures to learn more.