Featuring George Couros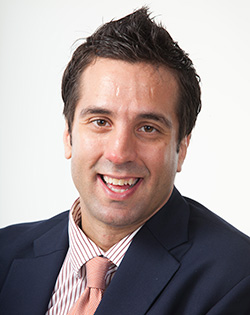 George Couros is a division principal for Parkland School Division, a title which may sound unusual if you aren't from Canada! A school division is similar to a school district in the States. Parkland is just outside Edmonton, Alberta. George's role as division principal means he helps teachers and principals innovate. He will be one of the featured speakers at the Texas Computer Education Association conference in Austin, Texas, in February. In this EdTech Works Podcast, he spoke about smart ways for schools and administrators to embrace technology and social media. Here's a preview of what you'll hear from him at TCEA. We'll see you all there!
Check out past episodes of the EdTech Works Podcast!