All students working in Istation's Indicators of Progress (ISIP™) Advanced Reading this fall will be given a choice of which background design they want to use! Students will be able to select from three different background designs.
Check out a few previews of what they will see when they log in this coming month to take ISIP.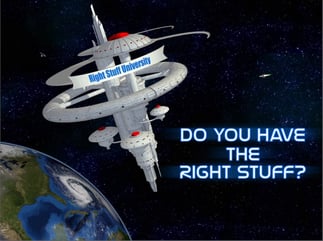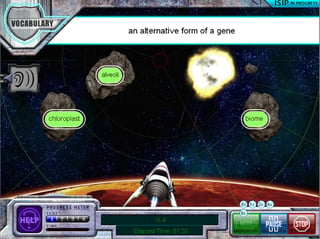 1. Classic (Right Stuff University mode) – Students can stick with Istation's original design for taking ISIP with these familiar scenes.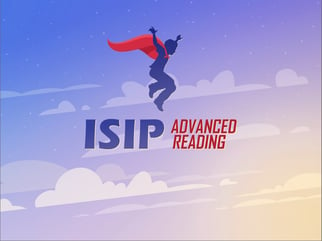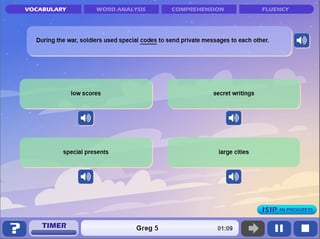 2. Pastel (Skyline mode) – Students have the freedom to choose a much lighter theme when taking ISIP with a soft color palette background.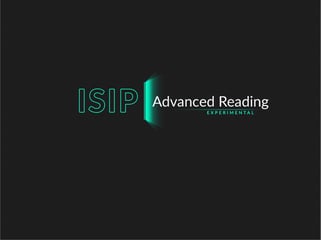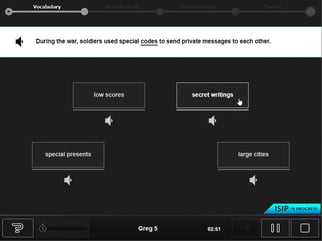 3. Black/Teal (Night mode) – A dark background color theme is the third choice in this new update.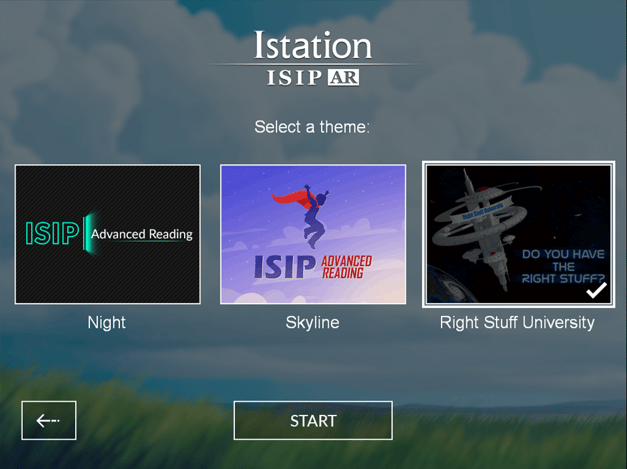 Students will see the above preview window, where they will select a theme and click START to begin their assessment. They will be able to choose a new theme each time they take a new assessment. The teacher experience will not be affected by this change.