When Bells Elementary School educators in Bells, Texas, first implemented Istation, they did so to test whether Istation could, in fact, predict student success on the state STAAR test. Once they discovered that Istation does indeed work as a trustworthy predictor, the principal saw incredible teacher buy-in. The teachers were ready to implement the program with fidelity. All that was left was to find a way to promote or incentivize students too! And so, the BES Super Readers were born.
Each month, the school recognizes the student from each grade who shows the greatest growth in Istation. The students are presented with a "super reader" cape to wear throughout the day in recognition of their accomplishment. In addition to wearing the cape throughout the day, the students pose for a picture, which is then posted to the school's Web site.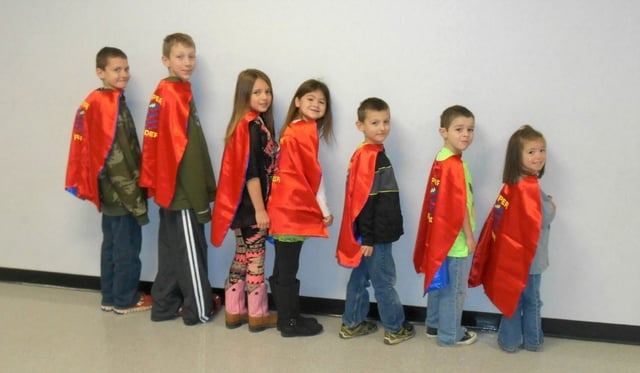 At Istation, we consider ourselves to be the "red cape company." We believe in the innate superpowers that all students and educators possess. Our mission is to support teachers and learners as they uncover and hone their super skills. We believe it is our duty to empower kids.
We're so thrilled to see Bells Elementary School promoting student growth by garbing students in superhero capes. We think this is a great way to instill a growth mindset in students. In a show of support and appreciation, we'll be sending seven new capes (one for each grade) to Bells Elementary to use during the 2016-2017 school year. Bells Elementary School is red cape ready!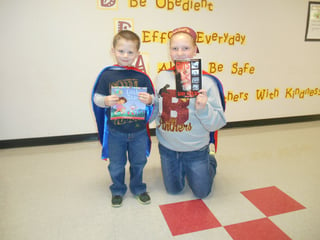 Want to earn your own red cape? Each month, we'll recognize one school or classroom by sharing its story on the blog and sending it its own superhero cape from the red cape company. Share your stories with us on Twitter using the hashtag #RedCapeReady or click below to email your story to us.