Criss Livingston is the WINNER of our "Data" Classroom Contest! From November 1st to January 31st, we asked teachers to tell us how they use Istation data to motivate students and educators and improve outcomes. Read on to see how Ms. Livingston is using data to make a big difference: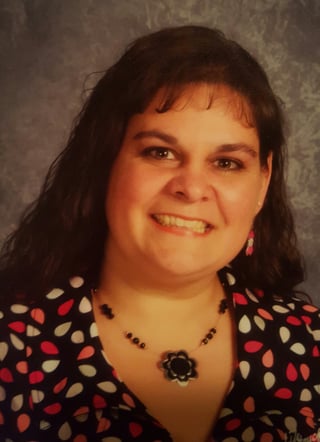 Criss Livingston graduated from Indiana University of Pennsylvania (IUP) in 1998 and earned her Masters in Education in 2006. She taught 3rd, 4th, and 5th grade before becoming an Intervention Specialist in 2013. In this position, Criss works closely with teachers and helps them find ways to reach their struggling students. She is also able to lead professional development sessions, including sessions on how to use Istation, to help teachers. Criss is a wife and mother of 3, so life can get a little crazy, but there is always time for data, penguin collecting, and Steelers' Games!
How do you use Istation data to improve student outcomes?
I love data, especially Istation data! When I was a 4th grade teacher, I couldn't wait for my students to assess each month to see if they made progress. I believe my excitement about it led to my students' excitement. My second year of using Istation, I started having my students graph their monthly progress in their Reading Binders on a simple bar graph. (see picture 1) The following year, I started having my students track their progress and set their own goals for the following month. During one-on-one conferences with the students, I would talk to the students about their strengths and weaknesses and we would make a plan together on how they could improve. My students were enthusiastic and wanted to take the assessment each month. I became very passionate about students self-monitoring that when I left the classroom, I continued to talk about it in my new position as an Intervention Specialist.
Now, as an Intervention Specialist, I model/teach teachers how to use the Istation data to drive their small group and intervention instruction so that students' deficits are targeted. Recently, I held a Professional Development on Istation to teach teachers how to analyze and use the various data to improve their intervention groups.
At the beginning of this year, I created a pilot Google Spreadsheet for some 3rd-5th grade students that allows the students to track their Istation progress and to set their own goals. I added a feature that will graph the students' data as they enter it. For grades K-2, I created a hard copy of an Istation graph that allows the students to graph their progress also, with the teacher's assistance. This year, I have approximately 15 teachers working with me on the progress monitoring piece with the students in their classroom.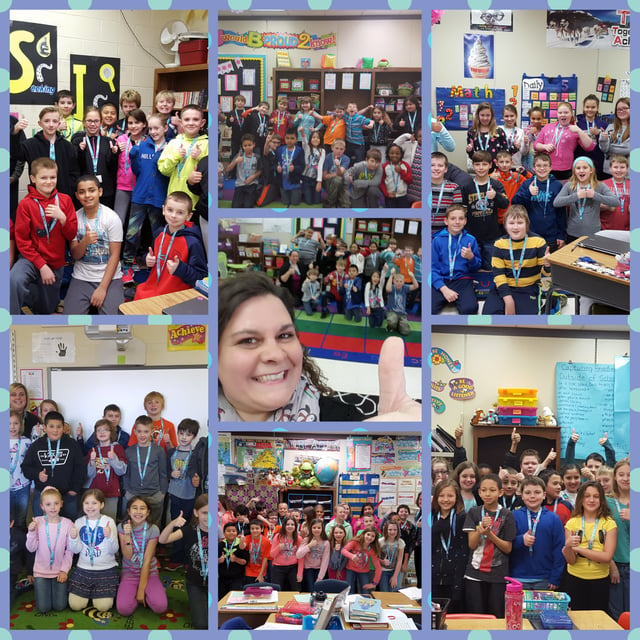 How does this method of using data motivate students and/or staff?
While I love data, I have learned that not everyone does. I smile when I see data, while others cringe. By modeling/teaching (in baby steps for some), I am helping them to become more aware of the data and how to analyze it and, therefore, how to use it to guide their instruction. I am working with teachers one-on-one, with grade levels, and with the whole staff to explore all the options Istation has to offer for students, starting with the data reports. Success is seen in the overall progress of the school with the number of students in Tier 1 compared to the number of students in Tier 3. It is a slow and steady progress.
The (3-5) students are loving the new istation graphing in Google that I created. They are self-reflecting and taking ownership of their progress, which is leading to better scores. No longer are students rolling their eyes when the teacher says it is assessment time, but rather a smirk on some as they set out to prove they can beat their previous month's score. This excitement is also helping the teachers and guiding them to find more ways to help and motivate their students.
Congratulations to Ms. Livingston! Her "Data" techniques are certainly worth sharing!
For more great tips on how to use data to make a difference, check out our honorable mention winners:
To share your own classroom success stories, visit our Classroom Contest page. We're currently taking submissions for "Innovation!" now through April 30, 2016!