My name is Melissa Arcos, and I am the dual language coach at New Horizons Elementary in Wellington, Florida. I was born and raised in Quito, Ecuador, to an American mother and an Ecuadorian father. From the time I was very young, my parents spoke to me in both languages, and thanks to their commitment and determination, I am fully bilingual, biliterate, and bicultural. My experiences growing up in a bilingual and bicultural home molded me into the person I am now and inspired me to become an educator.
I hold a masters degree in bilingual education and a certification in ESOL, and I am currently pursuing an endorsement in gifted education. I am an advocate for the dual- language program and all students participating in this immersion program. I strongly believe that language exposes children to other cultures, making them more open and tolerant human beings. It also gives children skills that will enable them to have more opportunities in life. My desire to impact children's lives and offer them the best learning experiences led me to New Horizons Elementary.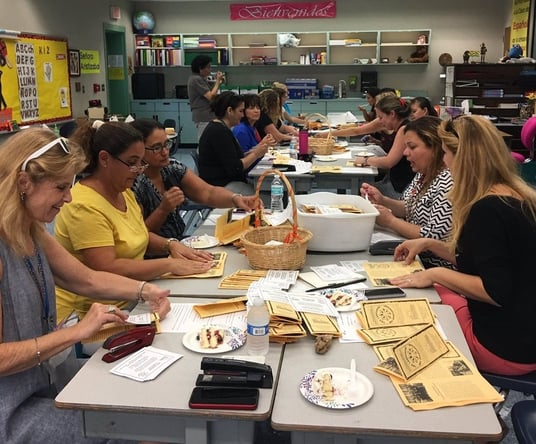 New Horizons Elementary is an International Spanish Academy that has had a dual-language program for 14 years. New Horizons offers an immersion program that exposes students to the Spanish language and culture through classroom activities, school events, and community outreach programs. Students in kindergarten through 5th grade follow a 50/50 model of instruction, receiving reading and writing instruction in both English and Spanish. Mathematics instruction is in English, while science and social studies are solely in Spanish. New Horizons encourages the use of technology, and for Spanish, Istation is the main resource used by teachers and students.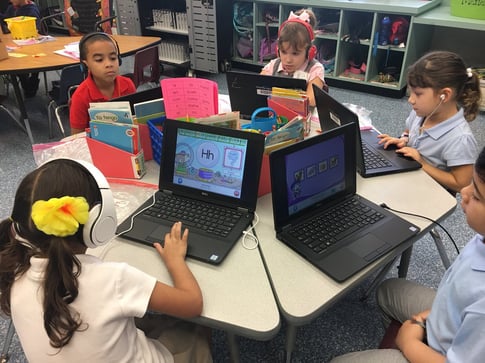 Our students receive monthly Istation certificates of recognition. If they achieve a Tier 1, they get to use the red cape and are recognized on the school's morning announcements and on Twitter. Our students are deeply committed to using the program and getting on GREEN –Tier 1!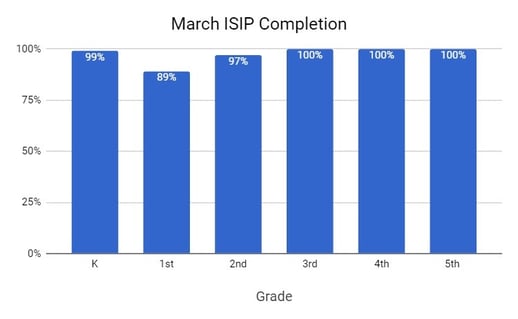 For some of our teachers, finding the time and resources to implement Istation can be a real challenge, so in order to get them motivated, I held an Istation ISIP™ challenge to encourage teachers to have all of their students complete the assessment within the first week of the month. The response was overwhelming. Mrs. Calderon and Mrs. Garcia-Cerbian, kindergarten and 3rd grade Spanish teachers, were the first to complete the challenge. They won Istation merchandise from the Istation store!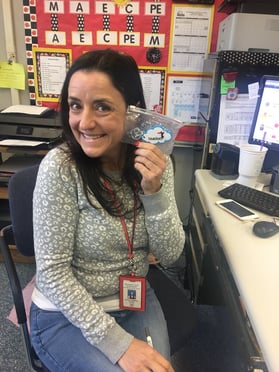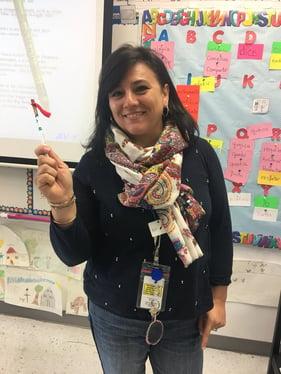 I saw such a positive result from some healthy competition that I will continue this challenge every month at our school.
...
Interested in writing for Istation's blog? Submit your story to RedCapeNation@istation.com.