More and more schools and classrooms across the country are promoting student goal setting to help motivate students and engage them in their learning path. Istation provides an ideal opportunity to help students set monthly, academic goals. Istation's monthly assessment adjusts to each student's ability providing an accurate score on which to anchor long-term goals.
Istation's professional development team has been guiding customers for years on how to calculate and set student goals with pen and paper. The popularity of this training along with current trends in education and customer requests for a digital equivalent inspired us at Istation to research how such a feature might integrate with our Report and Management Portal (RAMP).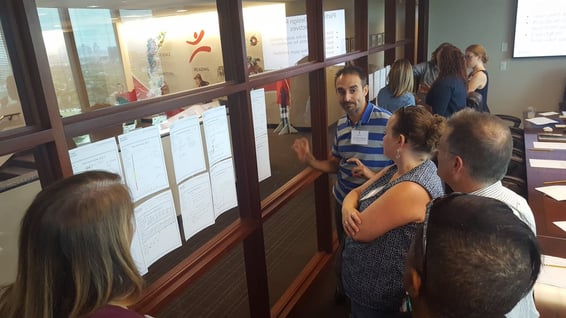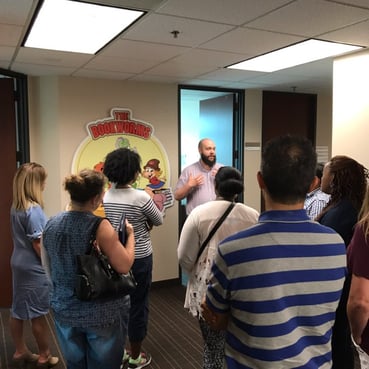 This past summer, a group of BETA WINners joined a participatory design session where Istation engineers exchanged thoughts and ideas with educators. There was a strong consensus that:
goals are point increases each month;
goals are plotted at the start of the school year, and then teachers sit down with students monthly (often one-on-one);
there should be a visually appealing element (graph); and
there should be default goals applied automatically, but there should also be an easy way to edit them.
We took this feedback and turned it into the foundational features of our initial release. The Goals Assistant provides an easy way to edit students' default goals set after the first assessment. Goals are set by product.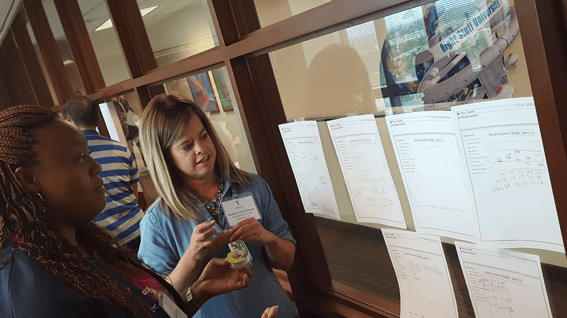 The initial infrastructure for setting goals was introduced this school year, and will continue to be evaluated and enhanced with new features. If you have any interest in being a customer advocate/champion with Istation, learn more about BETA WIN and sign up on our website: istation.com/BETA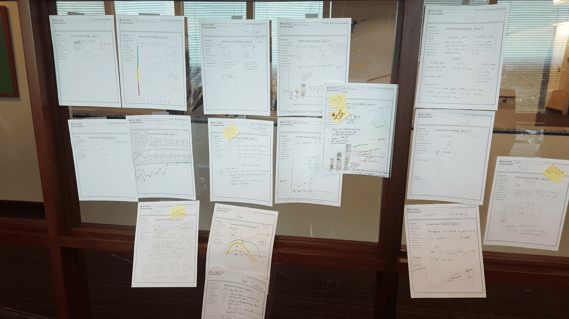 You can currently set student goals by accessing the Goals page under the Classroom tab on the RAMP. For more on how to use this feature see the Set Goals with Istation blog post.