Before coming to work at Istation, I spent seven years in the classroom. As a teacher, I was an avid believer in Istation and (in my mind) an avid user. But I'm the first to admit I was not an expert! Someone in the office recently asked me, "What do you now know about Istation that you wish you would have known when you were teaching?" The answer is easy: Teacher Station.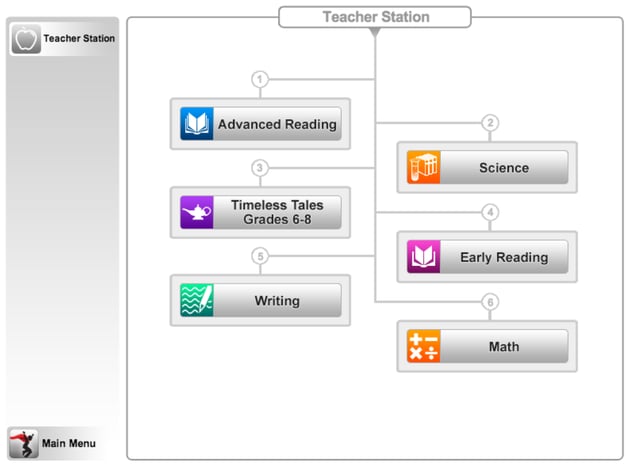 My weakness as a teacher was finding the "hook". The engagement piece was always the hardest for me. Kids' lives now focus around technology. They have hours upon hours of entertainment right at their fingertips and that is stiff competition!
Had I known Teacher Station offered interactive lessons with engaging animation, available to me in an instant, it would have changed the way I planned my lessons! All teachers have to do is log in to the Istation app with their teacher username and password. The same icon your students log in to for monthly assessments and interactive instruction will give you access to Teacher Station, or as I like to call it "engagement central!"
Reading teachers, you'll find interactive books plus reading comprehension, word skills, sentence building, and vocabulary lessons…I could go on and on. Science, Math and Writing teachers, this was made for you too!
The best way to learn about Teacher Station is to try it out yourself. So what are you waiting for? Go ahead, log in and dive right in. You'll be sorry you waited so long.