Meet Zackery!
We are continuing to spotlight Istation's team members who are involved in developing, programming, and writing curriculum for Istation Math. Today we interview Zackery Leaman, an interactive programmer for Istation Math for grades pre-K–2!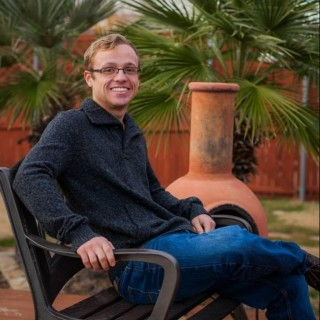 Leaman is responsible for lesson flow, user mechanics, user question/answer reporting, and animation controls. At Istation he continually works with other departments, including Design, Curriculum, Art, Audio, and Quality Assurance, in order to make the best product for users!
"My day to day can include anything from brainstorming sessions with my work partner, designer Max Osta, to team scene reviews and refinement, to coffee binges in order to fix my pesky coding bugs. If you have clicked on a button in Early Math, there is a chance that I was the one to tell the button what to do," Leaman said.
Game-Making Background
When asked what his professional background looked like, Leaman told us that he was a summa cum laude graduate from the University of Texas at Dallas with a bachelor of arts degree in arts and technology. His love for games started early in life.
"During my middle-school years through high school, I made games in an engine called GameMaker," he said. "I really enjoy the feeling of success after spending a lot of hours tweaking and tinkering to finalize a project, but the real joy comes from giving it to others to see their reaction. The hard work is worth it when it puts a smile on someone's face, and that is what I strive to achieve at Istation."
Leaman is most proud of his work on the Shape Racer geometry lesson. The lesson starts out by allowing students to pick their car, its color, and a decal for it. After every correct answer, students get to race their car around the track.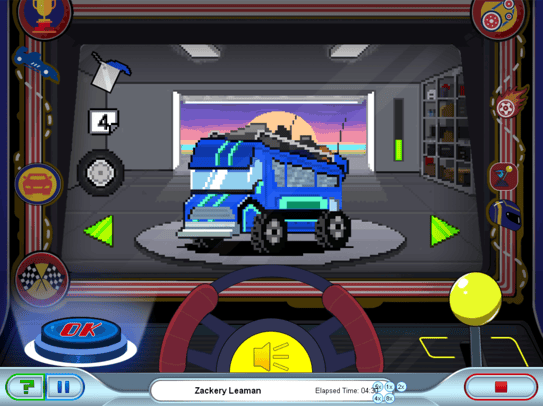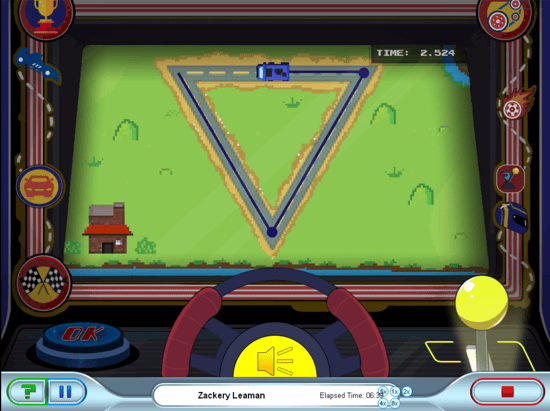 This lesson, which incorporates a lot of gamification, is the beginning of a new lesson-creation process for the Early Math team. The team creates a concept and refines it as they go. Nothing is complete until the whole team approves the finished project.
Early Math Team Members
Teamwork plays a huge role in Leaman's work here at Istation. Every team member brings something new to each project, and Istation celebrates those differences. Teams help each other out, and members need to be able to take hard critiques.
"Each member of our team sees the lesson through a different lens, and each lens is essential in creating a cohesive lesson that not only teaches well, but is also fun and engaging," Leaman said. "One of the best parts about teamwork is critique. Critique can hurt, especially if it has been something I have worked on for an extended amount of time, but it is a necessity so that we can make the best possible product."
Leaman says he is most excited about the future of Istation Math. He talks about watching his team step up and grow in each of their roles. He also looks forward to refining old math lessons and games while the team continues to create new activities to engage students.
The Early Math team members do a fantastic job of keeping students and teachers in mind when creating Istation's program!