One of Istation's most beneficial features is its ability to turn real-time data into meaningful feedback and guidance for administrators, teachers, parents, and students. Istation's customized reports provide the insight and tools necessary to set goals, track usage, and measure progress.
Have you been making the most of Istation's personalized reports? This brief overview provides a glimpse into our most popular curriculum, assessment, usage, and intervention reports.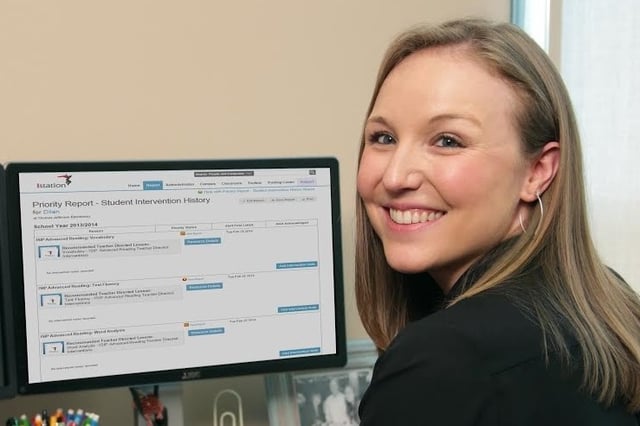 Priority Report
This instruction report identifies which students will benefit from further intervention and provides links to teacher-led lessons and supplemental materials.
Executive Summary
This assessment report for school and district administrators summarizes current campus results by combining the ISIP™ Summary report with the ISIP Skill Growth by Tier report.
Summary Report
This report helps teachers determine which skills need to be retaught by providing a classroom overview of how many students are performing within each instructional tier according to skill.
Classroom Summary
This summary, which groups students by ISIP instructional tier, supports the administration of small-group instruction.
Student Summary Handouts
This customizable report summarizes each student's performance, including usage details, Lexile® Student Measure, ISIP percentile rank, ISIP grade equivalency, and the latest Priority report alerts.
Skill Growth
Designed to help evaluate the effectiveness of instructional support and determine needs for whole-group instruction, this class view helps teachers monitor skill acquisition.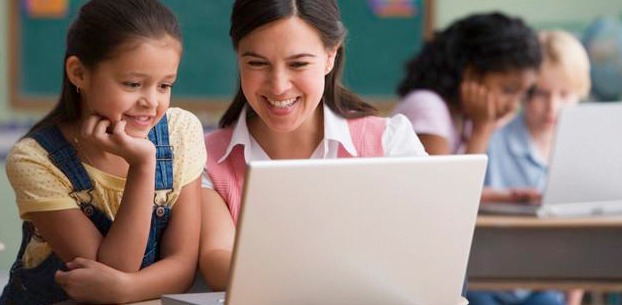 The extensive insights generated by these and other personalized reports are available for Istation Reading, Istation Math, and Istation Reading en Español. To learn more about these reports, how to generate them, and how to use them to guide instruction and measure results, download our free, interactive Personalized Data & Reports e-brochure.