We are inviting you to a free webinar titled DA Survey Results: How to Improve Formative Assessment.
Formative assessment can help to differentiate instruction and improve student achievement. But, many teachers struggle to take a systematic approach to formative assessment, which could make it much more effective.
In this webinar, we'll discuss the results of a recent District Administration survey about how teachers are using formative assessment and what barriers are preventing them from using it effectively, and look at some ideas and strategies to help your teachers improve formative assessment in your district.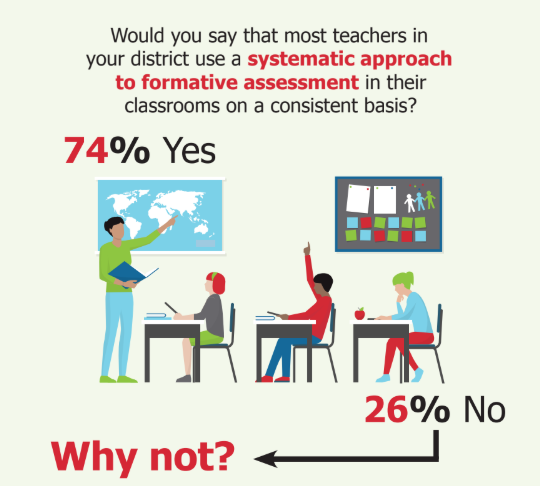 Scheduled speakers:
Kurt Eisele-Dyrli
Research Editor
District Administration
Vickie Whitfield
Vice President of Instruction & Product Knowledge
Istation
Listen to the recording of the event below.