At Istation, we recognize that no resource is as valuable to a teacher — nor as hard to find — as time. Last week, we discussed time-saving reading resource ideas for teachers to add instructional value to morning work for all ages. If you missed the blog, catch it here.
This week, we're highlighting math resources, games, and activities for teachers to use during stations.
Pre-K to 1st Grade
2nd to 5th Grade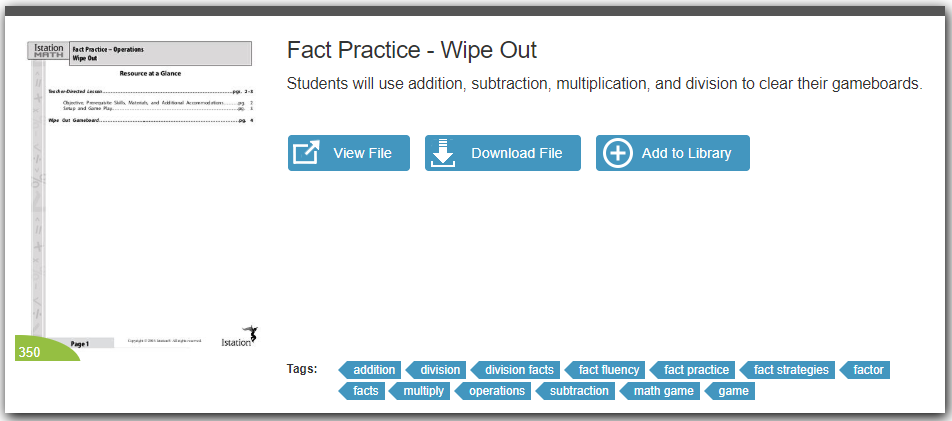 6th to 8th Grade
Be sure to check out the QuantileⓇ Measures website to find additional math resources.
We hope these instructional activities will make it possible to add some time back to your busy schedule. We also recommend checking out the Teacher Station to find projectable lessons, resources, and games to use in your classroom.