Roosevelt Elementary School in San Antonio, winner of Istation's January 2017 Texas Participation Contest, spent one Friday morning celebrating student gains on Istation. Principals, teachers, and students were filled with excitement as they enthusiastically celebrated! Assistant Principal Tracy Tullbane's words resonated throughout the gym. She told her students that this test was just a test. The test results wouldn't change the unique and special person each student was becoming. Istation was credited for bringing students to where they were today.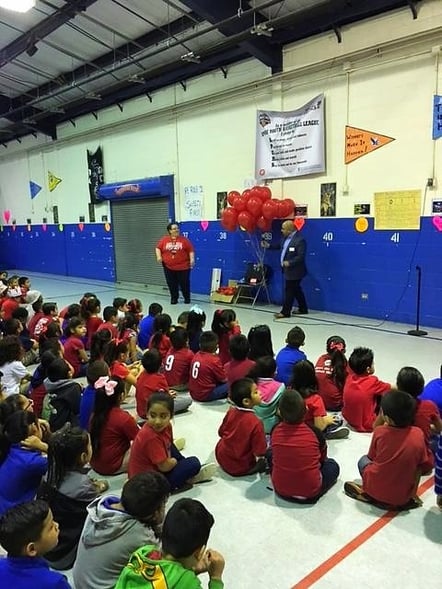 Sean Galvan, Istation account executive, congratulated the school and presented the winning prizes. Teachers received red capes, students who performed top in their grade level each received T-shirts and posters, and the school's principal received a $500 check. The district was very proud of Roosevelt students for all their hard work this year.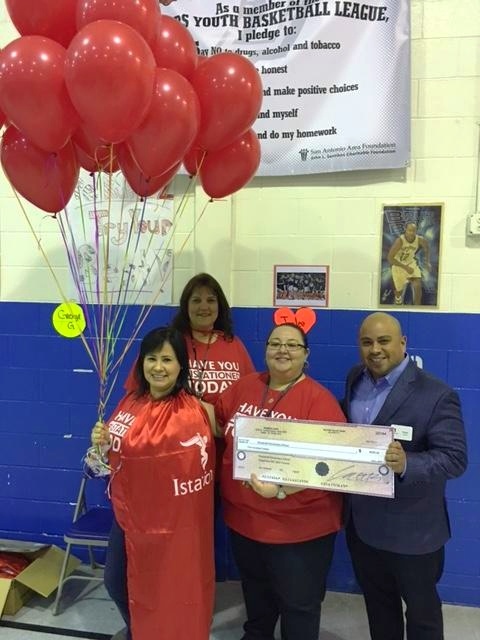 Janet Crawford, the school's instructional technology facilitator, learned about Istation's participation contest from an e-mail. She took charge and quickly signed up her school. The school then opened up the computer lab for the month of January for classes to rotate in and out every 45 minutes.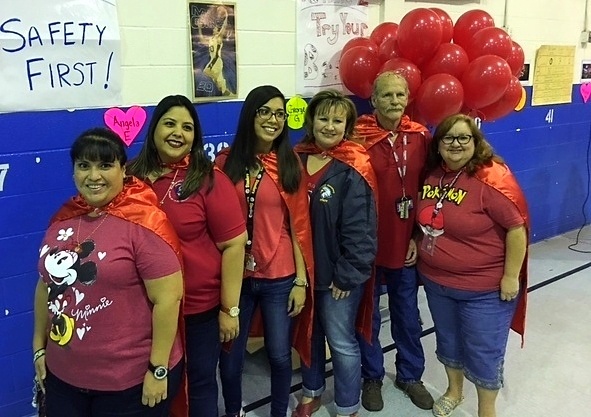 The school ran its own competition in addition to Istation's state contest. Extra incentives for students and teachers included the following:
Passes to wear blue jeans for a MONTH to the top performing

class

in Istation. The teacher of that class received an hour massage at a local spa.

Each grade level's top teacher received a certificate to hang on their door and an extra 45-minute conference period.

The top student in each class was invited to a strawberry slush/dance party in the teachers' lounge.

The top Istation Home winner got to choose two friends to eat McDonald's Happy Meals and watch a video in the computer lab with Mrs. Crawford.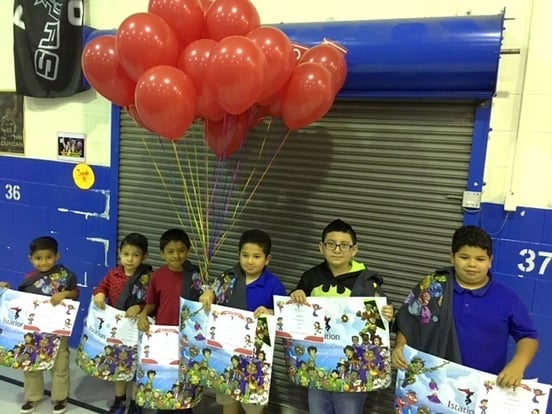 When Crawford received the call that Roosevelt Elementary had won, her excitement was through the roof!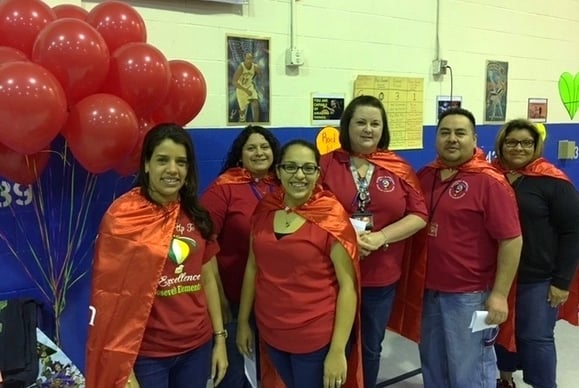 "The excitement on campus was all throughout the building when we found out we won!" she said. "We initially told the teachers at the faculty meeting, and cheers rang throughout the building. The following day, our principal and vice principal dressed up with Istation capes, crazy headbands, and sunglasses. We went through each classroom while we were playing the music 'Celebration' by Kool & The Gang. Our principal yelled out 'Prize Patrol!' as we entered classrooms and as she danced down the hallway."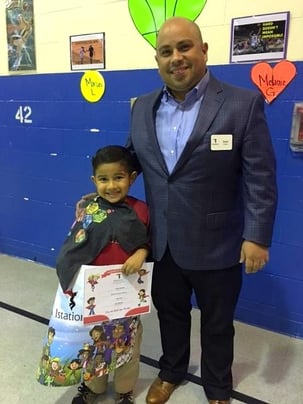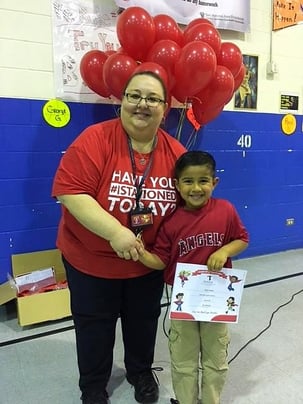 Look out for this year's national Istation participation contest, rolling out in the fall of 2017!