Lesson plans, assigned texts, homework, worksheets — all for varying grade levels . . . The list of teacher resources educators need is overwhelming and seems never-ending. However, there are easy ways to make gathering teacher resources a breeze. Getting this step out of the way will allow you to focus on using these resources to strengthen and guide your differentiated instructional strategy.
Take on these four simple strategies to make searching for teacher resources a seamless process.
1. Simplify and Sort
The first step to organizing your teacher resources is to simplify both digitally on your computer's desktop and physically in your classroom. Declutter by getting rid of anything that no longer serves a purpose. Then label and organize everything to make it all easier to find.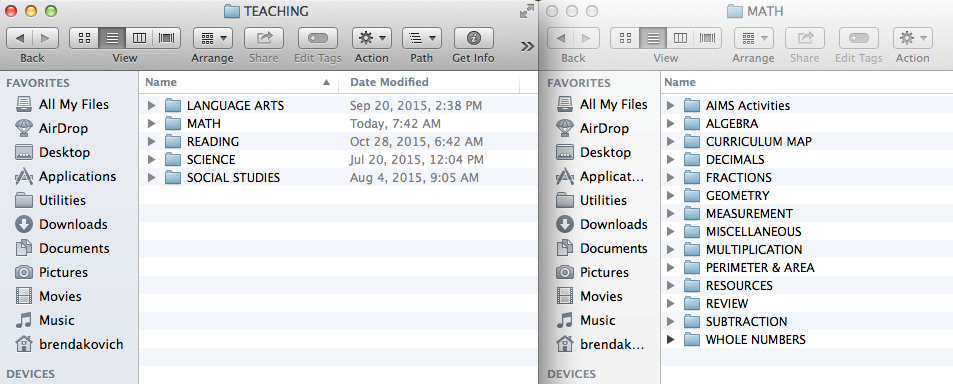 Create folders on your desktop to easily access and print your teacher resources. Don't forget to keep a backup on an external hard drive or cloud drive.
Ultimately, when there's no clutter, focusing becomes an easier task for you and your students. Giving students the responsibility to place resources where they belong in the classroom will teach beneficial organizational skills and help you out in the process!
2. Create DIY Organizers for Resources
Along the lines of keeping everything in its place, there are some fun, inexpensive ways to get organized. Luz Roth, former elementary bilingual teacher, stored all of her games and leveled readers using a hanging shoe holder! How clever is that?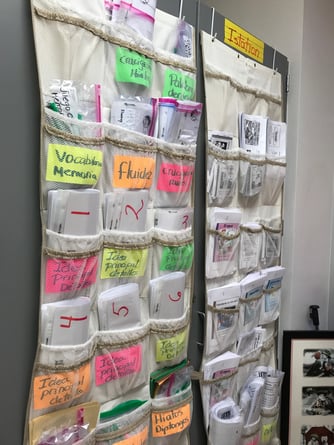 The see-through pockets allowed Roth and her students to quickly see and easily access their vast array of Istation resources. The class quickly became familiar with where to pick up their games each day.
3. Color Code
Use numbers and colors to organize your class periods and resource types. For instance, all resources labeled one are for your first period. Then, for example, all in-class worksheets could have yellow labels. Small colored stickers are the perfect solution to make labeling quick and easy.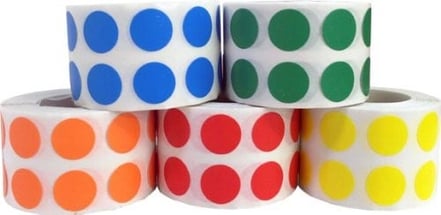 4. Digitally Bookmark in Istation's "My Library"
Istation's "My Library" tool now lets you bookmark Istation Teacher Resources for later use by adding them to the "My Library" section of your account.
To do this, follow the simple steps outlined below.
While on a teacher resource overview in Istation, click

Add to Library

.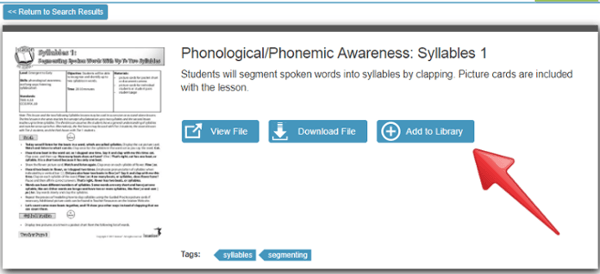 Access My Library

by clicking

See all Cards on Istation Boards

or

Teacher Resources

in the

Toolbox

menu.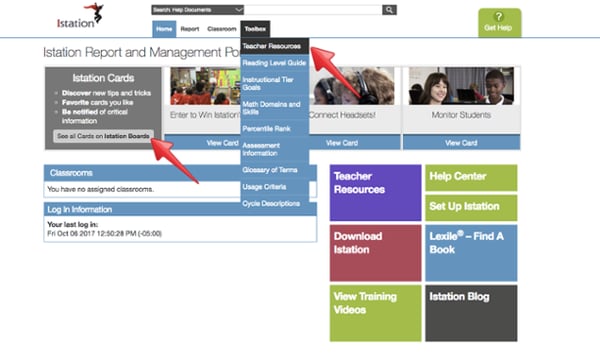 Once added to your library, each resource is easily accessible for future use! Here is an example view of teacher resources saved using the My Library feature: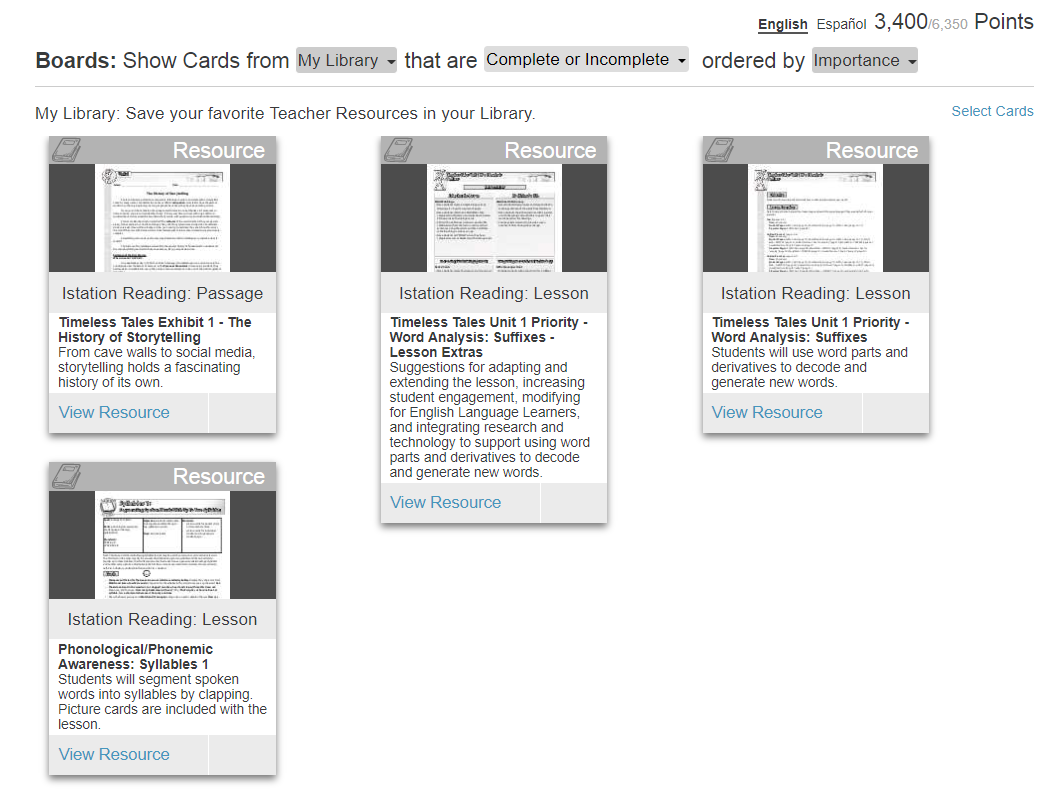 To keep your library organized and up to date, there is an option to Remove from Library

when you click on the saved teacher resource in My Library.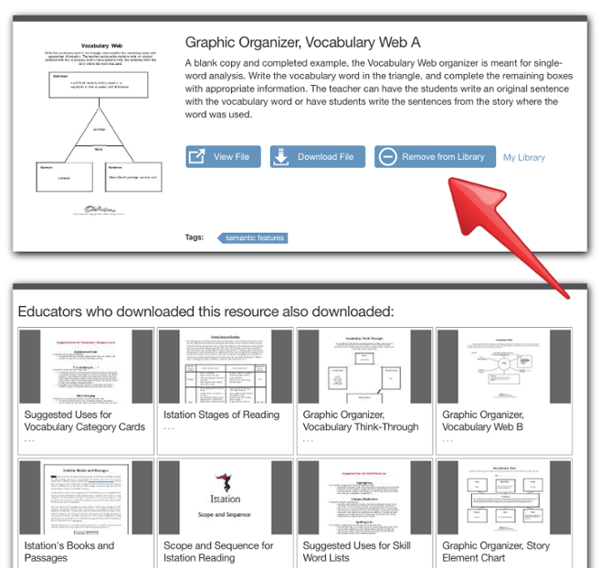 Updates to the Istation User's Guide
Educators will see a fresh, clean design that offers a streamlined way to access articles on Istation reports, the assessment and instruction, teacher tools, website navigation, and more. Search for a specific topic or browse topics by category. Check out the Istation User's Guide here!