On February 25, 2016, 150 educators traveled from around the country to attend the inaugural Istation Educator Conference in Dallas, Texas. Over the course of the next two days, Istation employees and educators collaborated together to shape the next wave of innovation in education.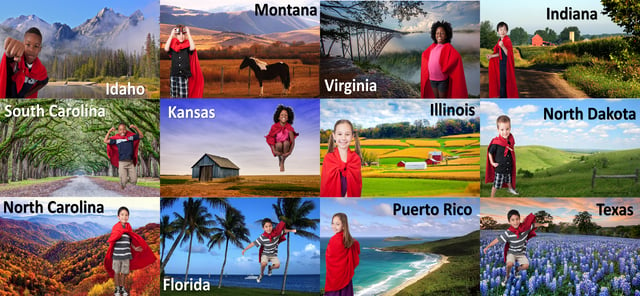 On day one, Istation gave a sneak peek of what we'll be unveiling in the future. Our implementation specialists also reflected on their years of classroom teaching and how, knowing what they know now, they would have used Istation differently.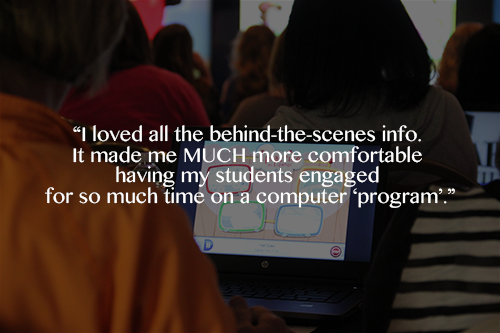 After an inspirational talk from Mindi Vandagriff during lunch, we gathered together to discuss innovation in ed tech and the classroom. Next, Principal Celeste Barretto led educators through a goal-setting exercise, and told us how to incrementally turn big dreams into realities.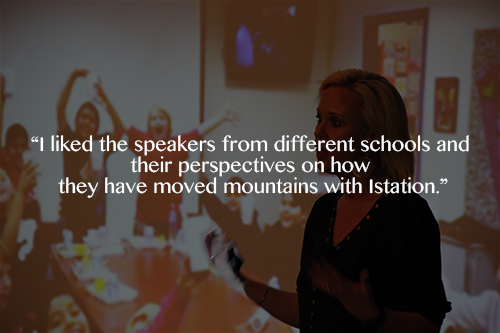 Closing out a full day, we reviewed a list of fantastic apps for a flipped classroom environment. Educators were then invited to join Istation employees at our headquarters where we mingled and toured our offices.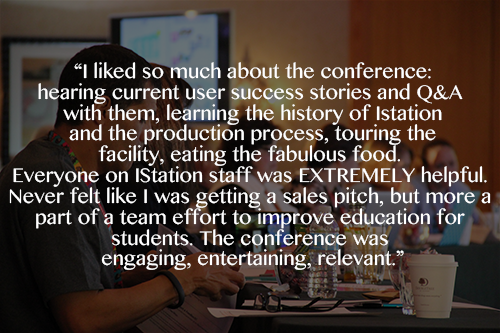 Day two began perfectly with an inspirational talk from Ann Marie Dillon. Next, Dan Kuenster, Istation's Executive Vice President of Design and Animation, walked us through the creative process that generates Istation's content.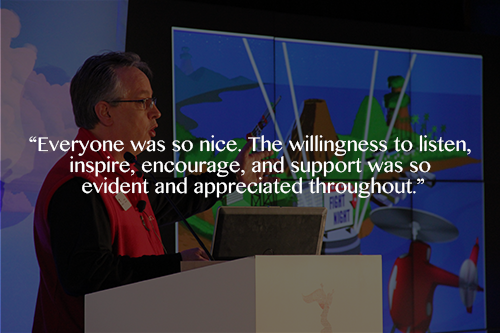 With creative juices flowing throughout the conference, Mindee Gilbert then invited attendees to participate in a photo journal and diary study! During lunch a panel of four champion Istation users answered questions from the audience about how to implement and use Istation. After lunch we finished the day with a series of technical and usage tutorials as well as tips and tricks to navigate Istation like a pro.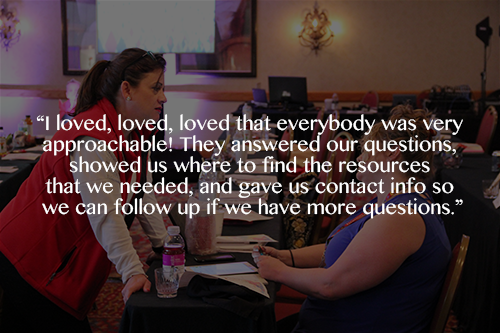 We are so grateful to the educators who attended this conference and made it what it was. We hope you learned as much from us as we learned from you. We're already thinking about next year's event. We hope to see you there! In the meantime, please relive this year's experience with us in the highlight reel below:
Read More: