Students placed into 6-8th grade reading content after taking ISIP™ Reading have access to both HumanEX and NexLevel, Istation's middle school reading program. Our middle school reading content is designed to be inclusive with diverse characters and stories that are internationally and culturally sensitive. Read more about authentic learning for middle school students here.
Progress monitoring has been carefully built into the program for both students and teachers, which allows for quick and easy additional intervention in the classroom. The September updates bring two new text evidence units as well as an arcade-style game covering verb tenses and aspects to HumanEX. Learn more about these updates below!
Middle School Updates
Students now have access to Chapter 2 of HumanEX. Watch the short introduction clip above to see a small part of the action. Need a refresher? Read about Chapter 1 here.
In the new nonfiction unit, students will read ancient mysteries passages, and they will make and support inferences with text evidence from nonfiction texts. There are three short passages to read — the Antikythera Mechanism, Quipu, and Baghdad Battery — and 18 learning activities (designed using Kolb's Experiential Learning Cycle).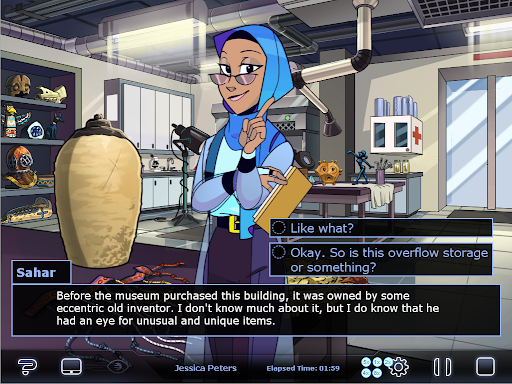 In the new fiction unit, students will work with texts from different genres. They will support inferences using text evidence from literary and nonfiction texts. The texts explored are a nonfiction article "England's Two Faces" and a Dr. Jekyll & Mr. Hyde adaptation. There are 15 learning activities for students to work through.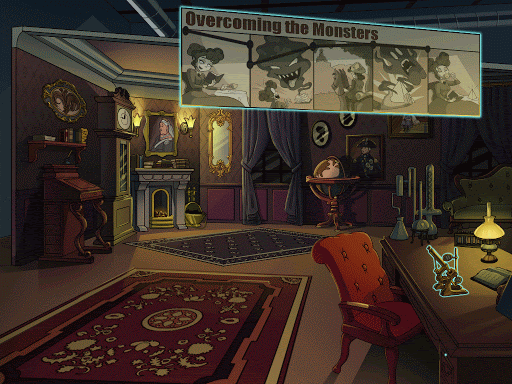 Lastly, we've added an arcade-style game called "Faceplant." Students will practice using correct verb tenses/aspects in context.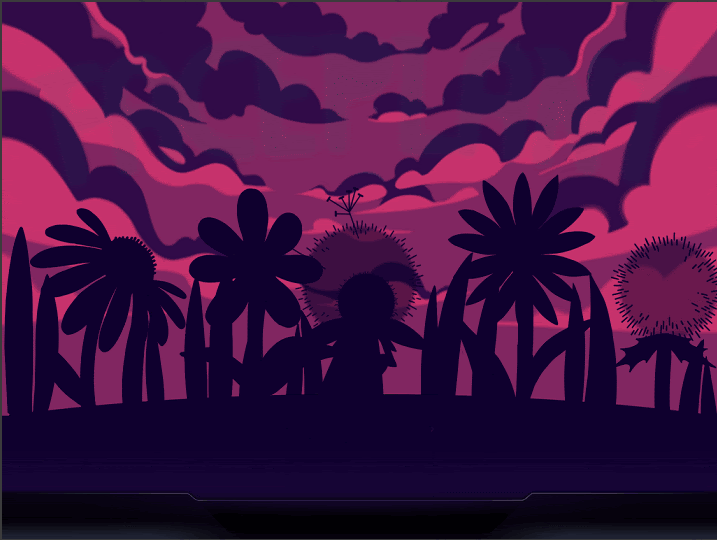 Istation's award-winning middle school reading content makes sure to give students voice, choice, and agency. It provides engaging, standards-based middle school reading instruction through authentic learning experiences, a fully developed narrative, relatable characters, and adaptive instructional paths.
Stay up to date on what's new with Istation by subscribing to our blog!