The Istation Math team has been hard at work adding new curriculum items to the program for the new year. Check out what you and your students will see!
2-D Shape Attributes
Students will classify and sort two-dimensional shapes based on their attributes. They will receive direct instruction within the lesson through reading the shape cards and receive corrective feedback in the lesson.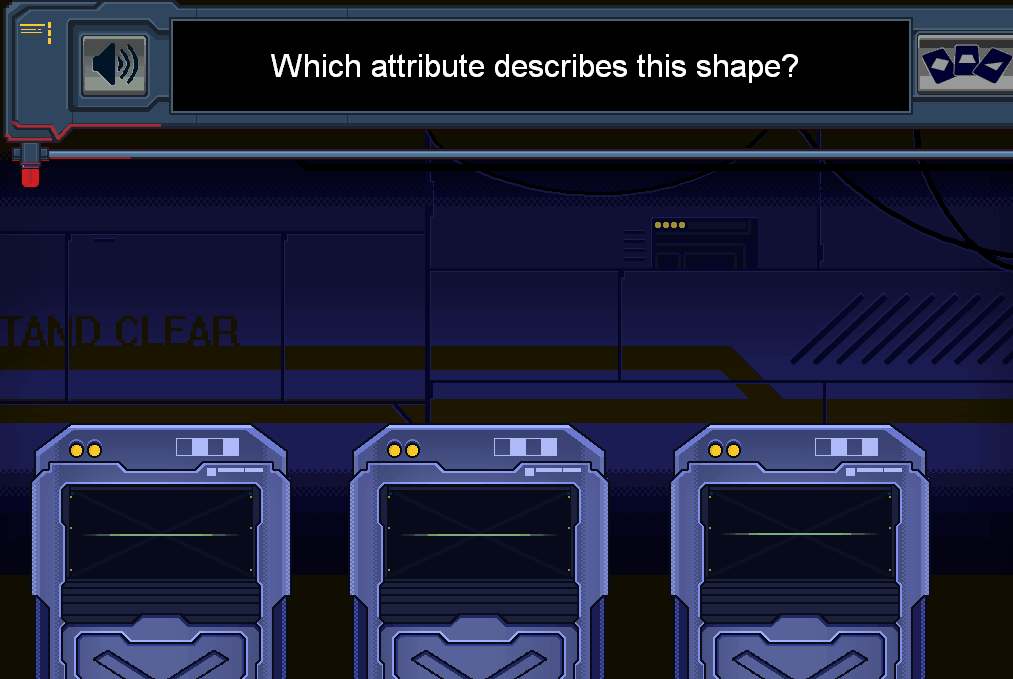 Sludge Busters
There is also a new arcade game where students move along a map and encounter sludge monsters who are taking over an island. Students in grades 3 to 5 practice their multiplication skills in this game and can choose the level of difficulty before playing. Buster, the friendly yet tough little fish, cleans up the sludge as students correctly create multiplication expressions.
This game is available in the SEM Arcade at the end of every unit in math. When students arrive back at the arcade, they can choose to replay several games.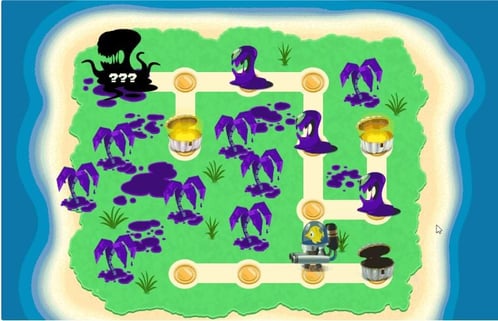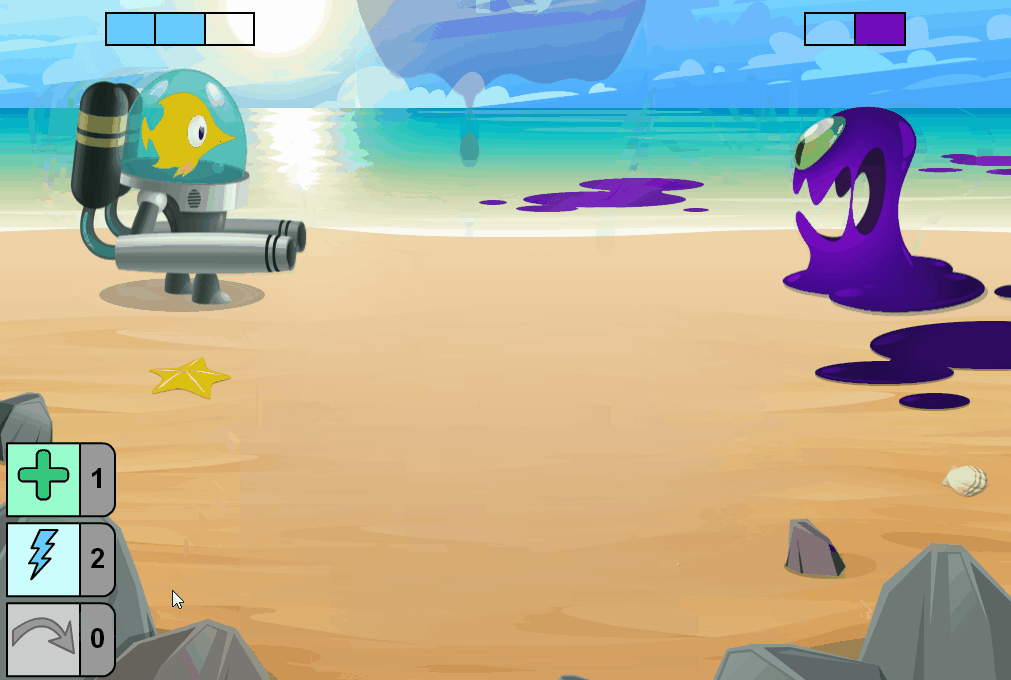 Subscribe to Istation's blog to get the latest updates and stay tuned for more on what's new year!