We have added brand new lesson and activity enhancements in Istation's Spanish instruction for Lectoclub and the World of Genres! Read about the exciting new additions here.
Introduction to Computers and Tablets for Pre-K Students!
Introduction to Computers and Introduction to Tablet are new activities that help pre-K students understand how to use a computer's mouse or a tablet to complete their assessment and online curriculum.
Students will have the chance to practice maneuvering a mouse, pointing and clicking, and dragging and dropping objects before they work in Istation Español. They will see these lessons right away before they take the ISIP™ assessment.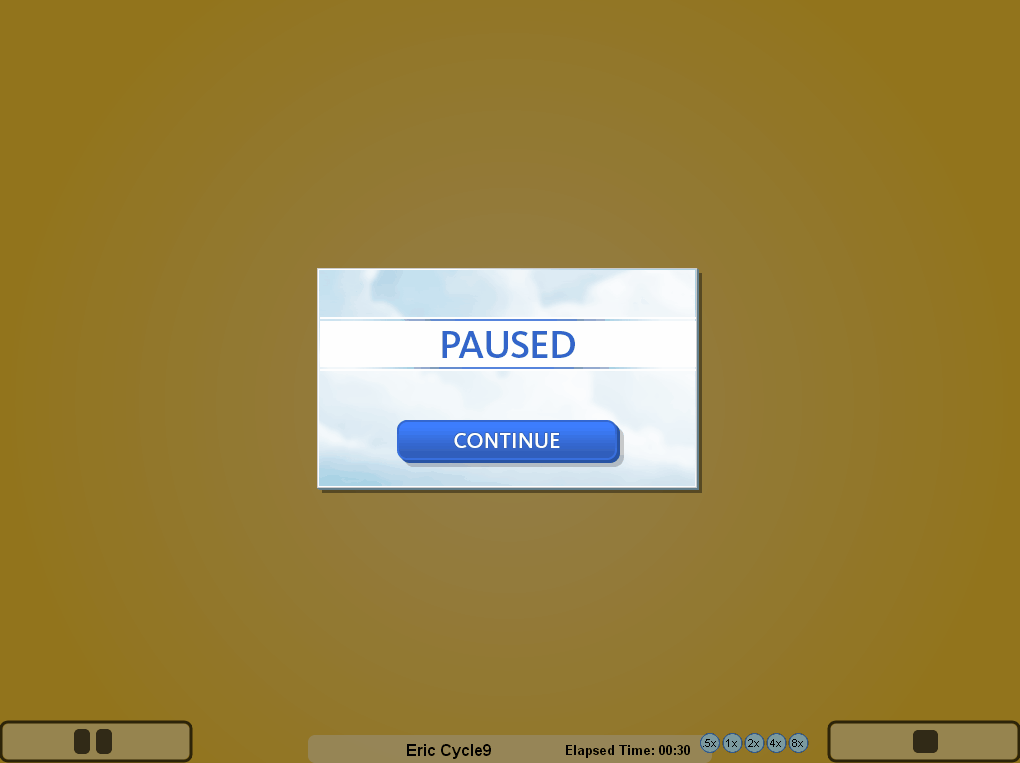 Lectoclub
Istation's Lectoclub updates affect reading instruction for Spanish readers in pre-K through 3rd grade.
Letter Song: We have added a skip button that appears when students get to this song. Students now have the choice to listen to Pelusa, the character singing the alphabet song in Spanish, or skip this before starting a letter lesson.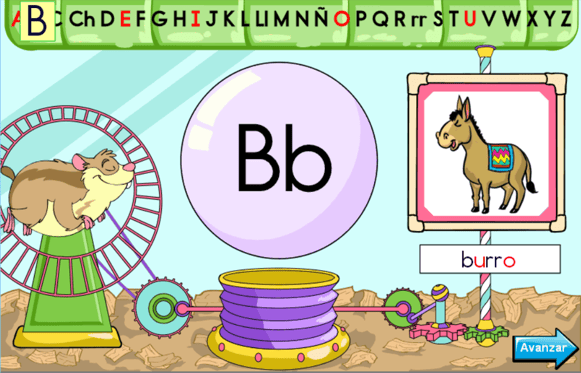 Letter Tracing Activity: Students and teachers have access to Lalo el Lápiz and his letter tracing activity on-demand through iPractice/Teacher Station if they choose to work on this activity.
Target Letter Song: Students can repeat the target letter song and sing along with Scribi or move forward in their learning path. There is a skip button now available for students to use if they choose to move forward.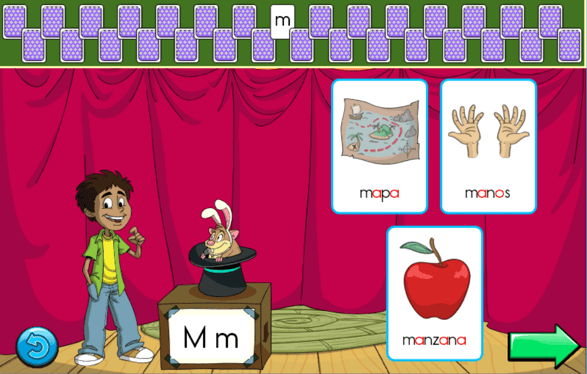 Secret Word Game: In this game, we hope to boost engagement and simplicity by reducing the number of on-screen buttons as well reducing any extra dialogue.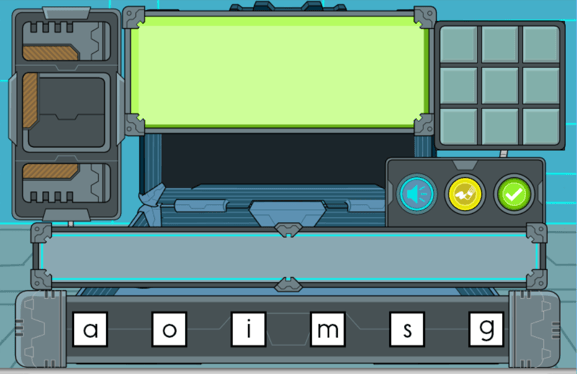 Word of Genres
Istation's World of Genres update affects reading instruction for Spanish learners in grades 4 and 5.
Timers: We have removed reading timers from reading selections in the World of Genres to give students ownership of their own reading process and allow them to read at their own pace.
Vocabulary Hub: We removed labels throughout the World of Genres that directed students to an empty hub. This allows students to access only the areas that have content for them to work on.
We hope students will enjoy these enhancements and look for more to come!