Istation has added a system for students to earn coins as they complete activities in Early Math.
What are the coins?
Coins have replaced the trophy system that was previously in place and had encouraged students with a reward while they progressed through activities. Now students have the opportunity to earn coins!
Every single activity in the pre-K, kindergarten, and 1st-grade content will begin by showing how many activities are part of the overall lesson or setting. Each activity is represented by empty coin slots on a guitar. Check it out below.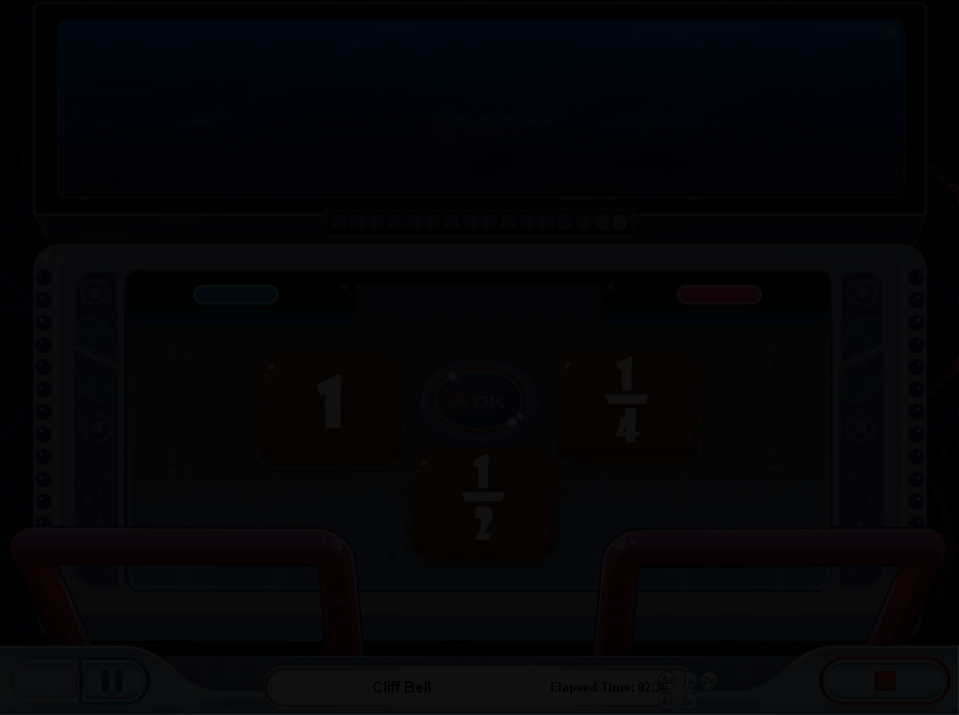 When students finish an activity, they will be rewarded with a gold coin if they successfully passed the lesson. If students complete a lesson but fail to master it, they earn a silver coin. Keep in mind that students play Early Math activities only once, and they have the chance to earn a coin no matter their results. When students finish an entire set of activities, a lightning effect will flash over the guitar tracker, as shown below.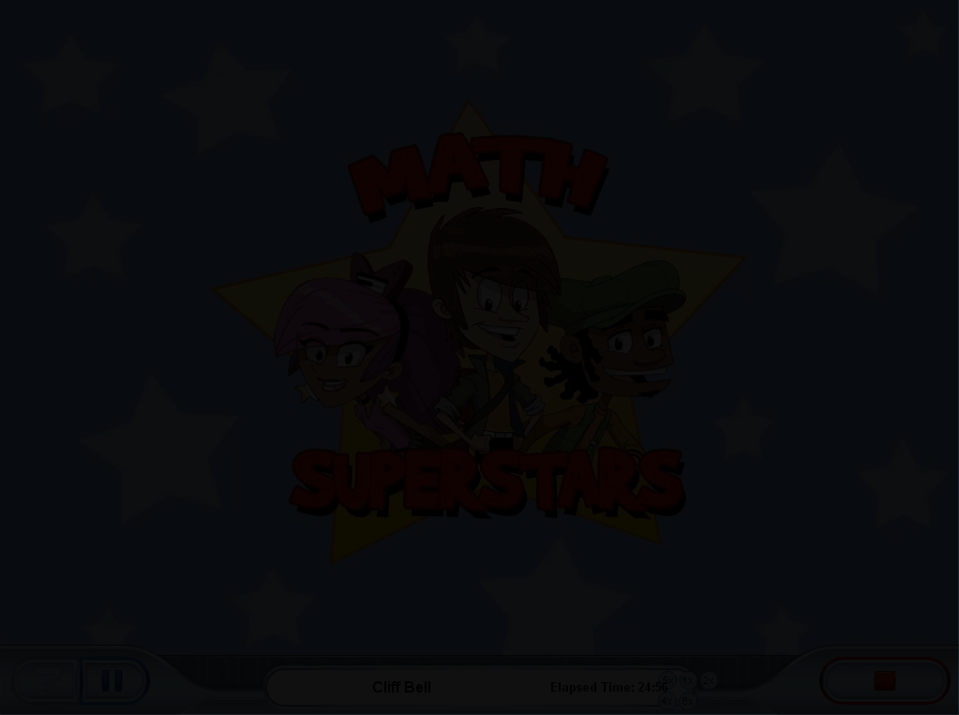 Save Your Work
At Istation we work very closely with users while developing the program. Students and teachers had requested we add an indicator of when their progress was saved. So we did!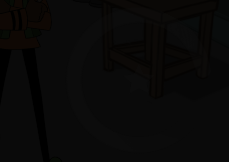 Students will see a small animation of a white star at the bottom of the screen when they save their work. This indicates that it is safe for students to log off or move on to another lesson, knowing their progress has been saved.
Be on the lookout for additional features in Early Math's coin system! We're currently working on creating a way for students to view all the coins they've earned and which locations and activities the coins came from.