Check out what's new in Istation's Early Math!
In fall 2019, Istation Early Math implemented a new coin system: when students finish an activity, they will be rewarded with a gold coin if they successfully passed the lesson. If students complete a lesson but fail to master it, they earn a silver coin. Either way students are earning coins and collecting them. Read the full details about Istation Math's coin system here.
With the new year the coin system is growing! Students have the opportunity to turn those silver coins into gold ones, and math lessons are now grouped into "Tours." Students can see their progress at the end of a group of lessons and replay activities that they like.
The Tour Map
Students will now view a map of locations (individual spots on the map) and the activities that they've experienced along the way. For each activity completed, a student will have earned either a silver or a gold coin noted on the map. Each "Tour" is a separate map that is uniquely animated and made up of different lesson groups. See one tour map below.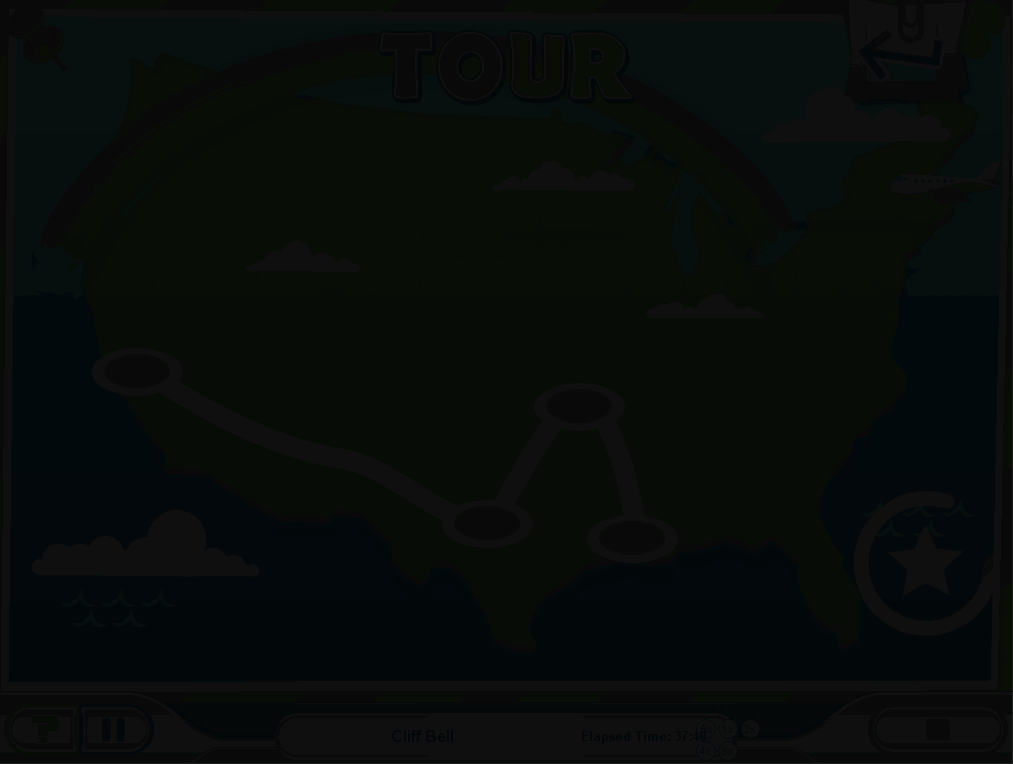 From the map screen a student can move between different locations they've unlocked during specific tours.
Turning Silver into Gold
For each complete lesson, a student will have earned a silver or gold coin. Gold coins are given for mastery of a lesson. At the tour map screen, students can see this at a glance. Then they can choose to change a silver coin into a gold one by taking another try at that lesson.
Replaying Favorite Lessons
When students select a location, they will have the chance to start a lesson over again. If they master it, they will be given the gold coin for their map. View the map below to see where one user has earned coins along the way.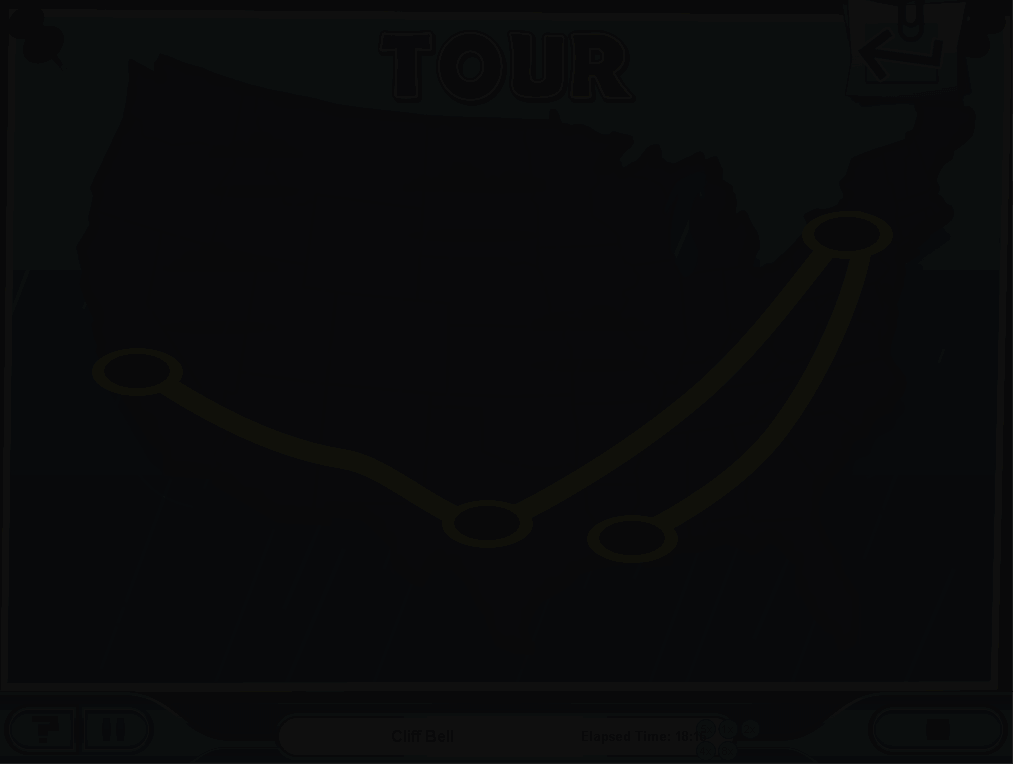 Students can replay the lesson of their choosing as many times as they want. Tour maps will be available at the end of each tour.
We hope your students enjoy earning coins while on the road with Donnie and the Decimals.
Subscribe to Istation's blog to get the latest updates and stay tuned for more on what's new year!